I'm in Osaka for a few weeks on work travel, and wanted to remark on their extensive train system.
Sorry for mispronouncing the area name in the video, it's Fukushima.
Every morning I hoof it to this nearest train station, and it's only a 15 minute walk from the apartment. At Fukushima station I and my colleagues take a train to the end of the line, just past the Universal City stop. Say, half hour all in. Then the reverse in the evening, when we go to dinner.
Tonight I remembered that I'd promised Rooster to do some rail fanning (which obviously just makes good sense), so I paused at the station and took this little video.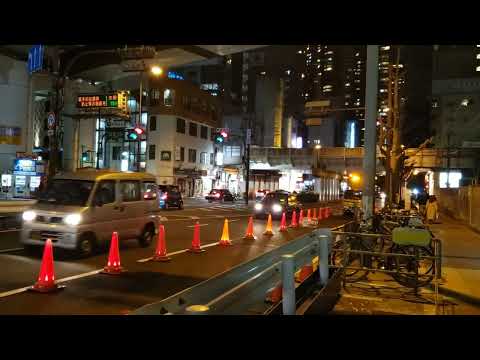 Tomorrow, maybe some bullet train action.