does it show?
how about now?
I can see it… the "how about now" version anyway
[edited to add which version I can see]
I see it but wonder how big it is. I THINK its coming up as 1440 wide. I try to keep it to 800 pixels wide.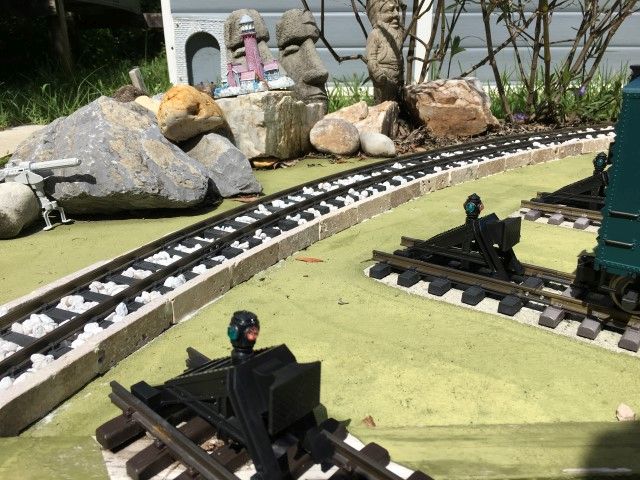 Posted using Safari Browser (on a Windows 7 PC) and LSC Freight shed. Procedure is the same as other browsers.
Embedded using Safari browser on a Windows 7 PC. Embed procedure is the same as in other browsers.
Linked from Imgur.com