I ran across some old vinyl albums that were hanging out in my garage, and managed to find a digitizing turntable. So for fun I am posting a couple of tracks.
The first one is my 8th grade "dance band" playing Almost Like Being in Love, with yours truly playing a tenor sax solo. This was in Omaha, Nebraska in 1968: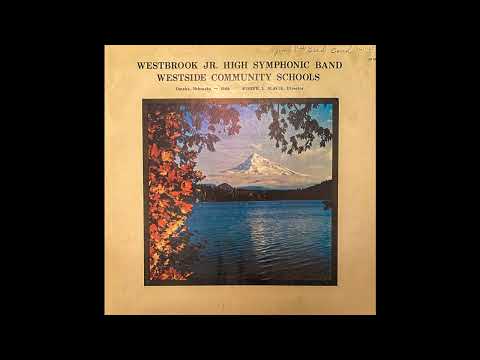 The second one is from my senior year in high school in Glendale, California, 1972. Every year the choir + band put on a musical. This year was a "circus" theme and I ended up dressed up in a frog costume singing Kermit the Frog's song, Bein' Green: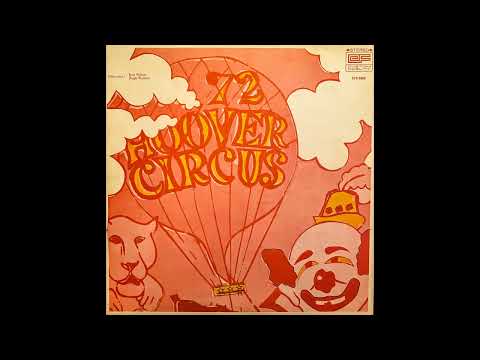 Please be gentle with feedback. We *artist"s are so sensitive! It is clear now why I ended up writing software and not pursuing an entertainment career!