Was hanging with FOGS (freaking old guys) this past weekend and I figured I would just start another thread instead of speaking parables and throwing out bread crumbs!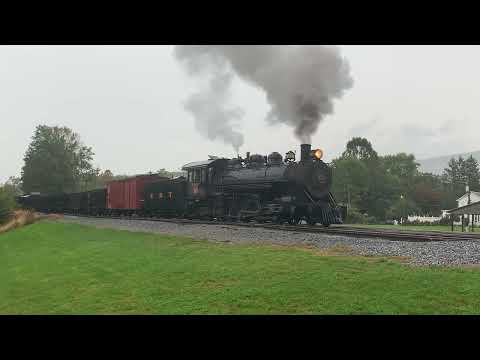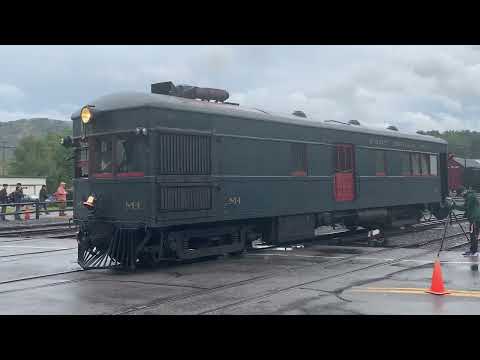 DO YOU HAVE A FOG moment …clip … book to share… If so post it up !
Cliff is invited but it requires knowing a FOG for a 7.5 year minimum!