i AM VERY EXCITED ABOUT THIS!!!
That is pretty cool looking kit, price is good too, comparable to a finished car ! Thanks for posting this!
Interesting. I wonder what type of resin they used?
Just so happens I drew this up last night. Not completely finished but definitely the simplest car I've ever done.
3d view here Railgon In Progress - 3D model by manimal222 (@manimal222) [f1fe9a2] - Sketchfab
These are very cool! I may need a new Rockwall Canyon Gon!
Did you see that Al Kramer of RollEz, SanVal fame is again selling his own brand of Delrin trucks with roller bearing details? Available on ebay under his ana.kramer ebay store. Not sure how these compare to Kadee, USA and LGB, but just wanted to make mention now that they are back in stock. USA Trains, LGB, Bachmann, Aristo DELRIN Betterndorf Trucks UNBREAKABLE !! NEW | eBay
That does look like a very nice kit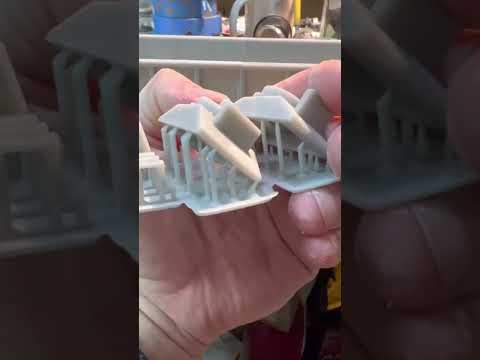 out of the box it looks AMAZING
perfectly packaged and the detail is exceptional
some minor sprue cutting and light sanding and the fit is spot on
thank you Matt Welke at circus city !!!