(I should post this in the Technical forum too.)
I found this 3D printed track at Locoremote's website - a UK WiFi control supplier. They seem to have a sideline in very tight curves 3D printed!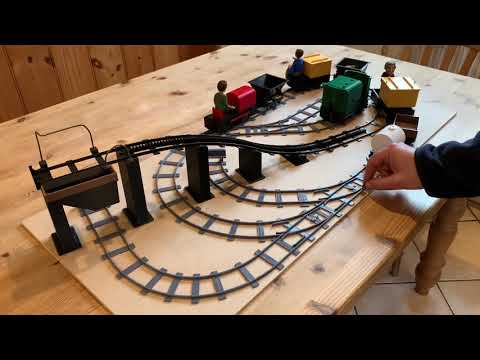 Vic might like it, but he'd have to convert to battery operation.
Edit 11/2021 - the Youtube links seem to have disappeared to I re-inserted it.