REVO II Speed Curve
In the "Assign Functions" menu of the Main Setup, is letter m. SPEED CURVE. I can't find any mention of it in the printed documentation, no do I find it on their website. A web search is fruitless, also.
Do any of our electronic wizards know what it's purpose is?
____________________________________
Not only does my mind wander, sometimes it walks off completely.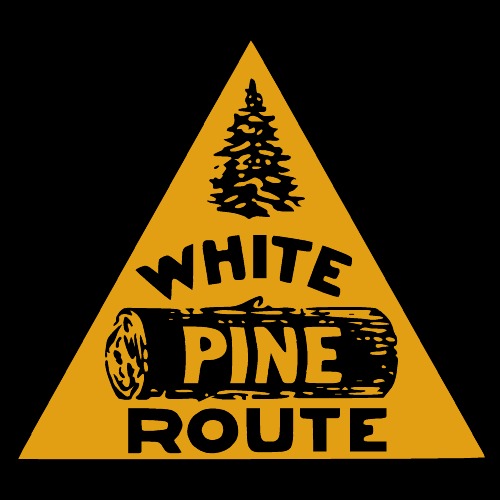 Some people try to turn back their odometers. Not me. I want people to know why I look this way. I've traveled a long way, and some of the roads weren't paved. Will Rogers.