I'll fix this when I get to my pc
edit:
Spring has sprung, and that means 40 days and 40 nights of rain in beautiful Deer Park.
This post was edited by Steve Featherkile at May 18, 2020 5:46 PM EDT
____________________________________
Not only does my mind wander, sometimes it walks off completely.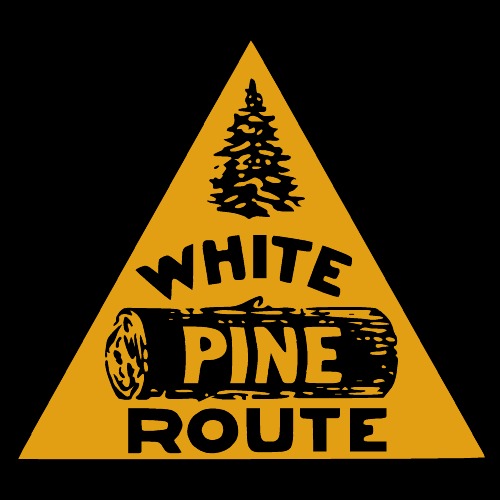 Some people try to turn back their odometers. Not me. I want people to know why I look this way. I've traveled a long way, and some of the roads weren't paved. Will Rogers.