Questions about Bachmann truck
I am wondering about this truck.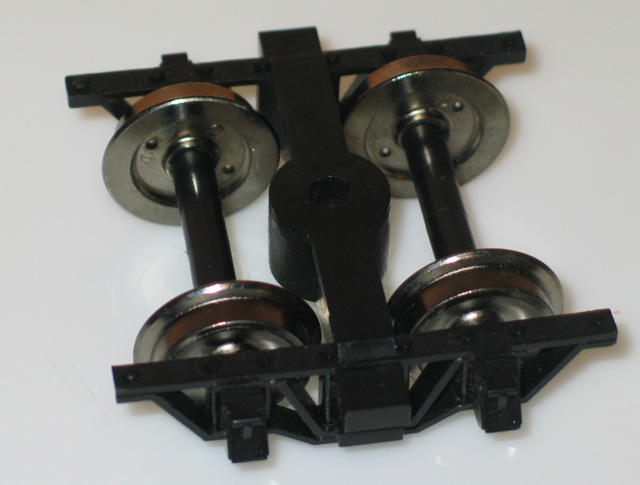 Does anyone know what the wheel diameter at the tread are on these trucks and are they metal as they appear to be in the picture? They seem to be a small wheel diameter. It appears to be a small compact truck with small wheels that could be a godd solution for my indoor shorty cars.
____________________________________