Beatiful hand made steam engines
Yesterday I attended the annual Connecticut Antique Machinery Association's Fall Festival; which I have done nearly every September for about 25 years. There is always something new and interesting. This year the display of hand made steam locomotives by Rich Hubbard was a highlight. Rich built all of this from scratch. Even the leaf springs are functional individual pieces, Just awesome!!!
Not certain, as Rich was busy talking so I didn't interrupt to ask, but this looked like 7/8ths scale or larger on Gauge 1 track...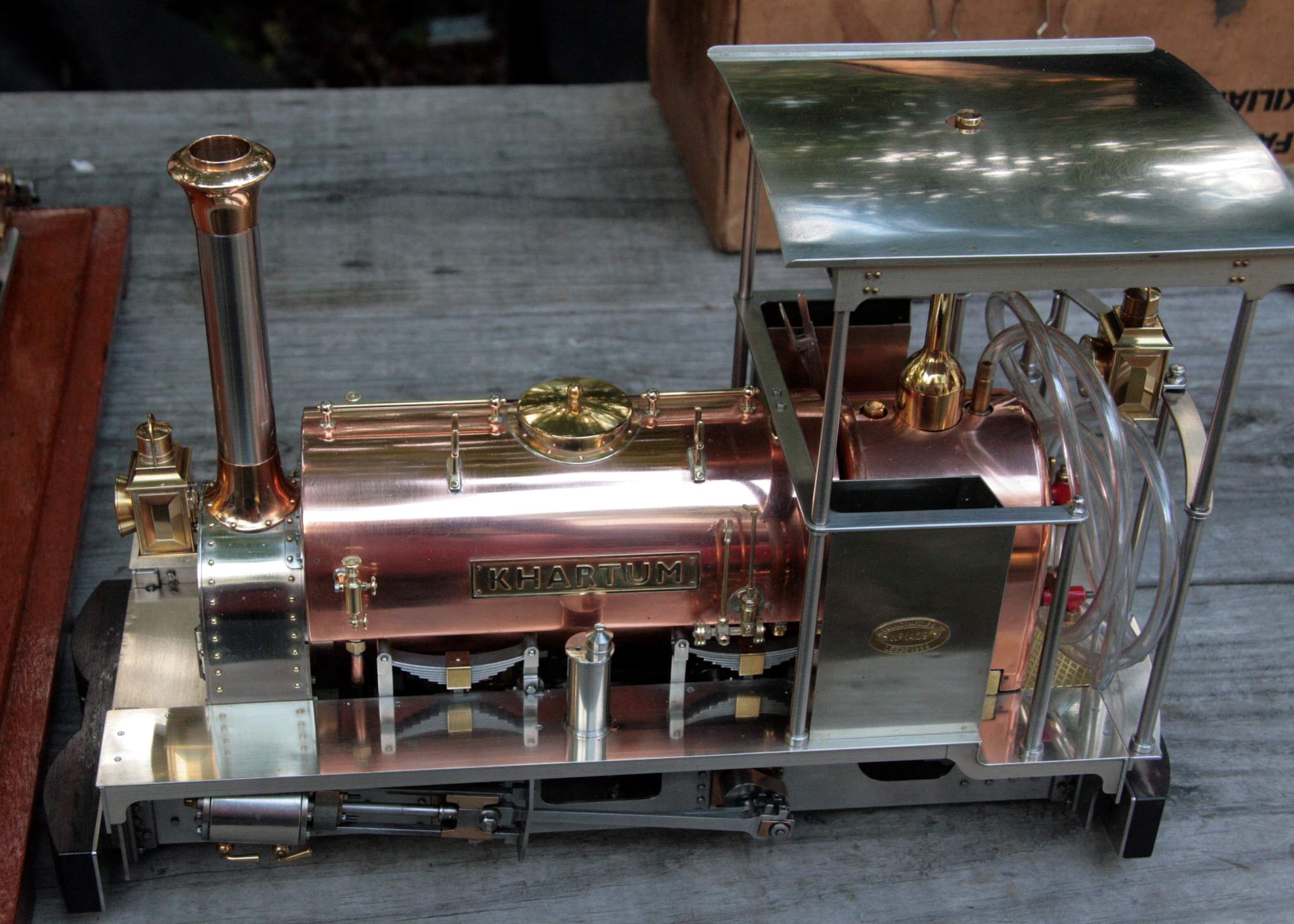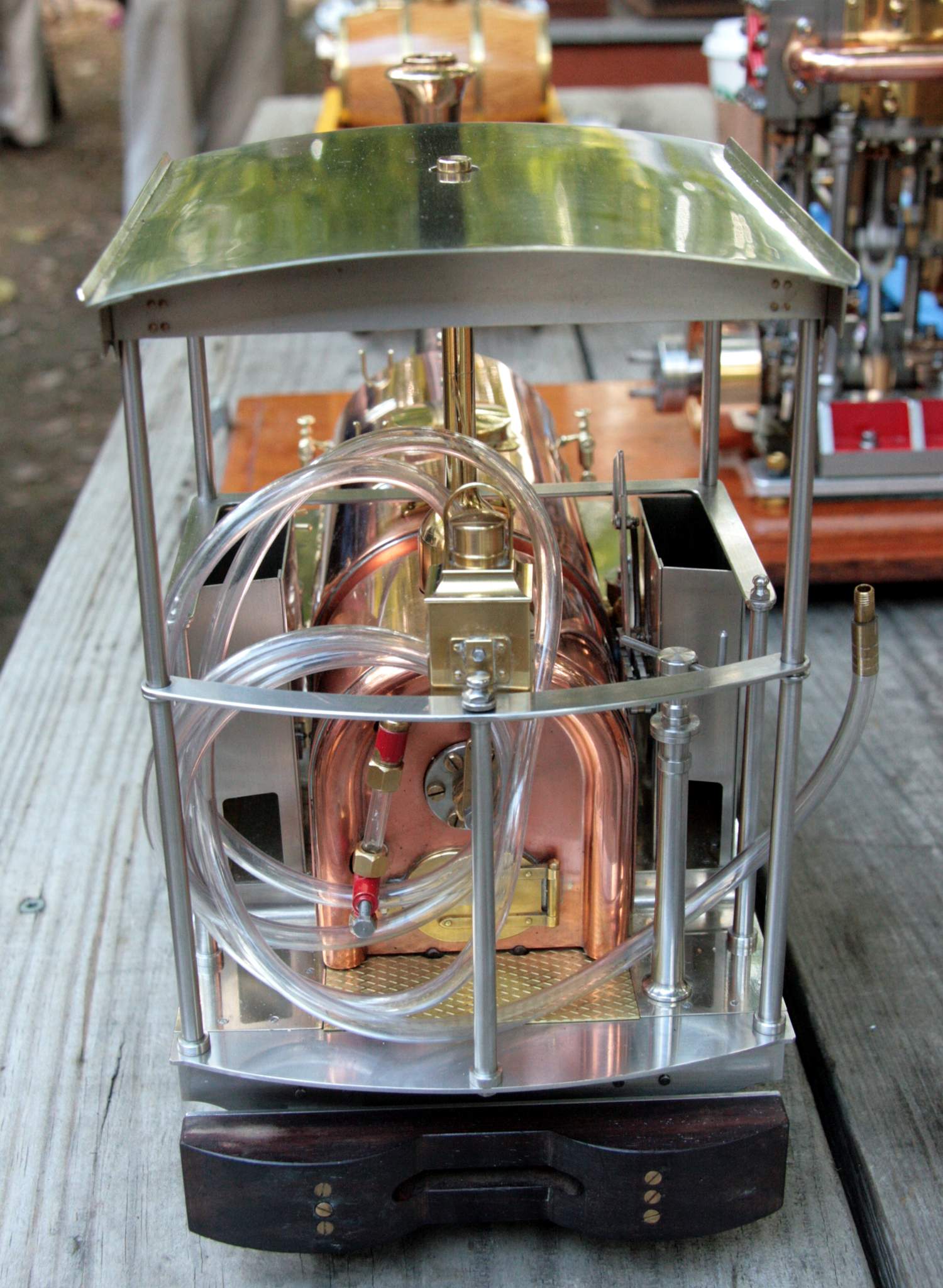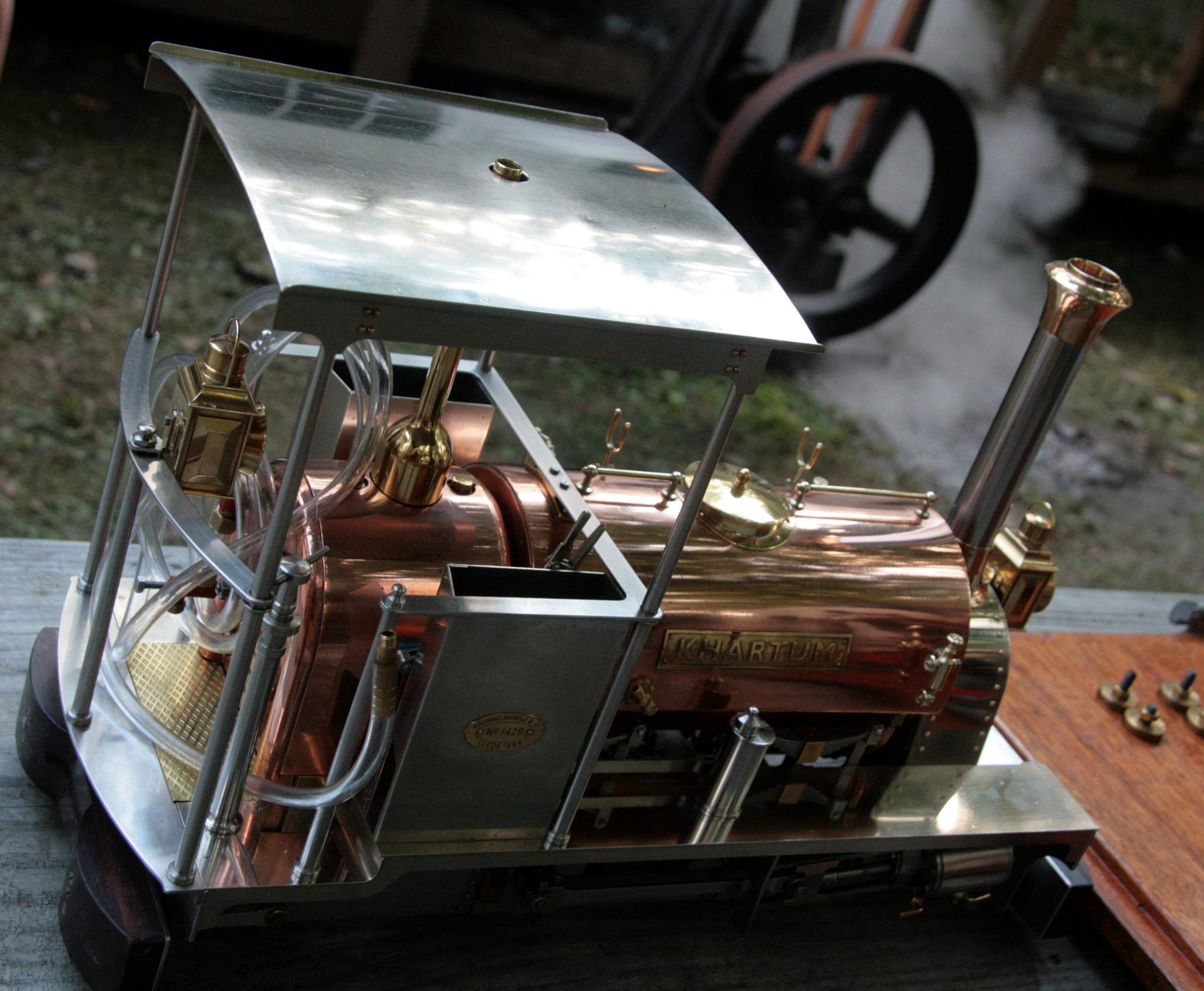 And this one, still under construction looks to be on a larger gauge, maybe 2.5"...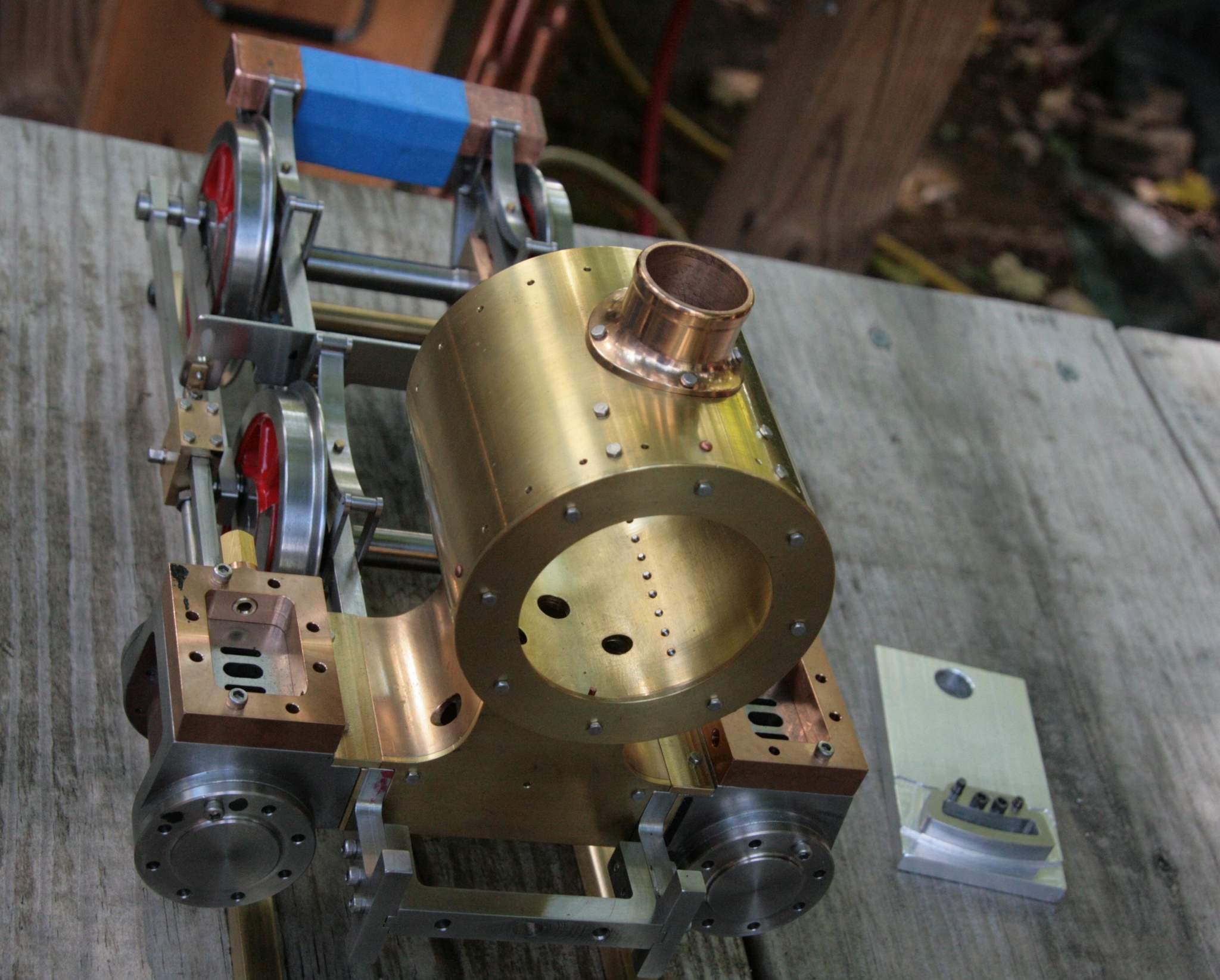 Rich's calling card...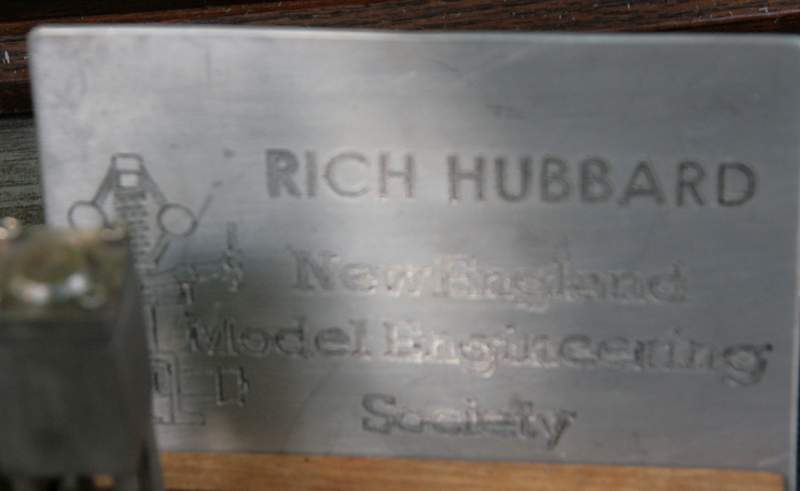 This post was edited by Jon Radder at October 2, 2018 4:23 PM EDT
____________________________________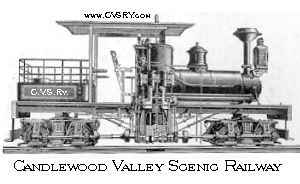 www.cvsry.com