Does REVO II care which side of the power input is (+) ?
I'm doing my first battery onboard REVO II install, and intend to tie the battery into the board at the point where the external battery wires do. Which is (+), or does it matter?
I've read the instructions three time, and find no mention of this. I'm guessing this means it doesn't matter, but I don't want to release the magic smoke.
This post was edited by Steve Featherkile at October 14, 2017 7:09 PM EDT
____________________________________
Not only does my mind wander, sometimes it walks off completely.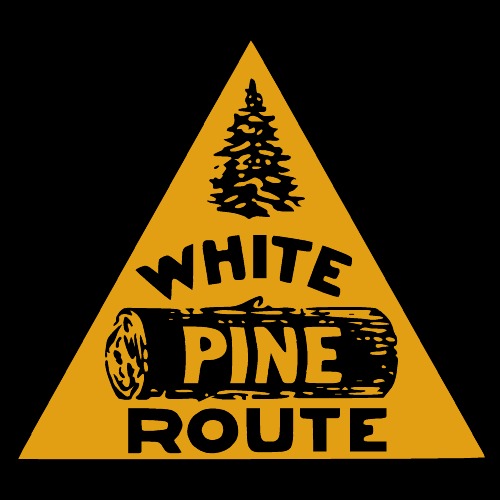 Some people try to turn back their odometers. Not me. I want people to know why I look this way. I've traveled a long way, and some of the roads weren't paved. Will Rogers.