Walmart has cheap solar powered single LED path lights for $1.
I don't know how they can sell them so cheap; I can't buy just the 2/3 AAD NiCad battery that is inside for that little.
I took one apart thinking about using them to illuminate buildings. They are very simple. All the working parts are in the top piece; Solar Cell, small circuit board, battery and an LED.
It would be a simple matter to extend the LED and leave the rest of the assembly external to the building, but it's kind of large. I'd rather extend the Solar Cell and leave the rest inside the building. That probably isn't possible since the cell is firmly glued in place.
I don't see any options that will not add cost. Either a new solar cell to mount remotely, or a 2/3 AA battery holder to alloy major surgery to the existing cell mount.
Worst case, could probably bash two into one usable with left over parts.
Has anyone done this?
This post was edited by Jon Radder at June 22, 2014 11:52 AM EDT
____________________________________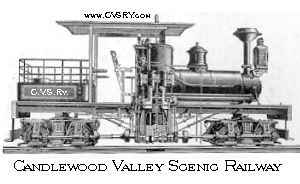 www.cvsry.com