SB 3743 will remover our access to CNC Machines and 3D Printers
I've thought long and hard about posting this here, and decided that I would go ahead.
This is not about guns, though the article addresses them. It is about politicians trying to accomplish something when know not what they do.
If this bill becomes law, and it might, if things go a certain way, we will lose our CNC machines, 3D printers, drill presses, milling machines, even power/hand drills and files, because they might be used by someone in another hobby.
Write to your politicians to kill this monstrosity.
https://www.thetruthaboutguns.com/federal-ban-bill-would-take-home-gun-manufacturing-back-to-the-stone-age/
____________________________________
Not only does my mind wander, sometimes it walks off completely.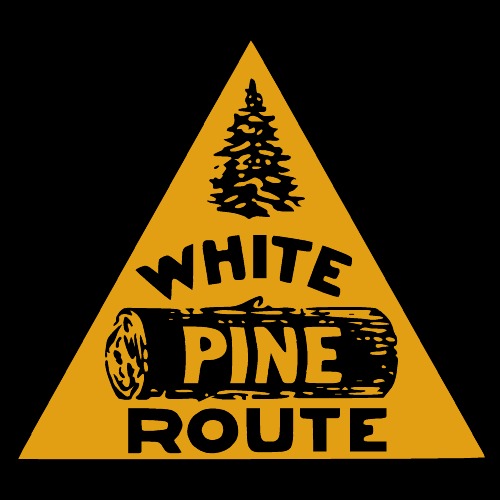 Some people try to turn back their odometers. Not me. I want people to know why I look this way. I've traveled a long way, and some of the roads weren't paved. Will Rogers.