"Missing " EBT Flat located in Dubois, PA
I can't quickly locate the year it was done, however, at least 9 years ago (more likely 20+ years ago) PENDOT did some major work on PA Route 522 through Mt. Union PA. Prior to that work being done, EBT Flat #106 was resting in Mt Union fitted with standard gauge trucks. This picture of 106 doing standard gauge duty in the Mt. Union yard taken by Philip R. Hasting was posted on Facebook by Kevin Moore...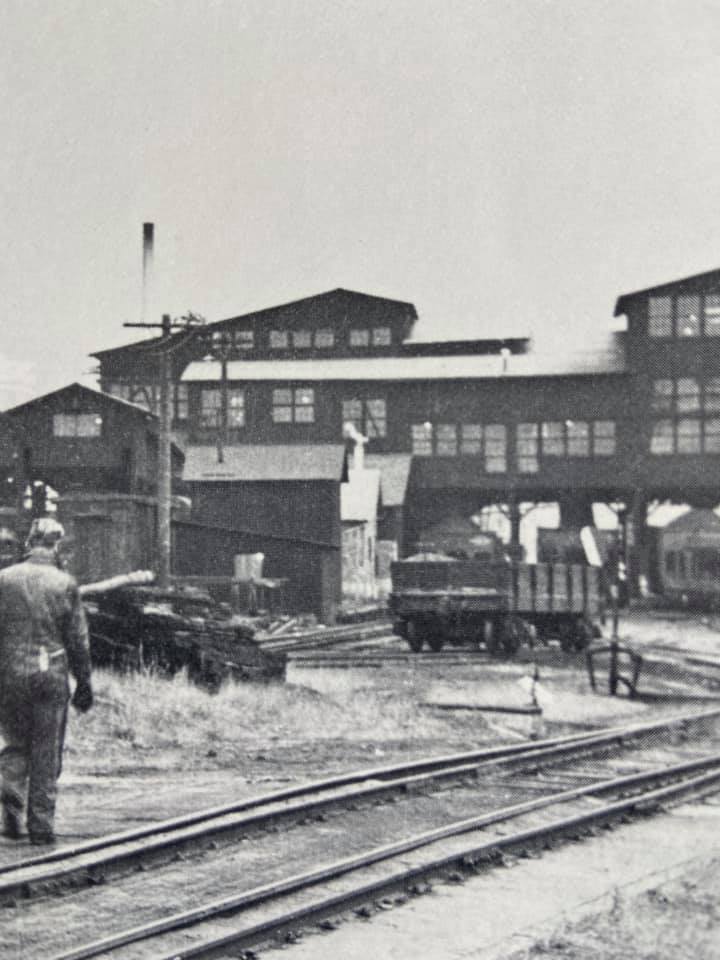 According to Chris Colemen's website Old Eastie, Flat 106 existed in Mt. Union on standard gauge trucks, but went missing during work on PA Route 522.
Low and behold, Kevin Moore also posted to Facebook these photos of a steel flat car labeled for EBT bearing the number 106 and looking very correct for an EBT steel flat on standard gauge trucks being used as outdoor seating at a restaurant....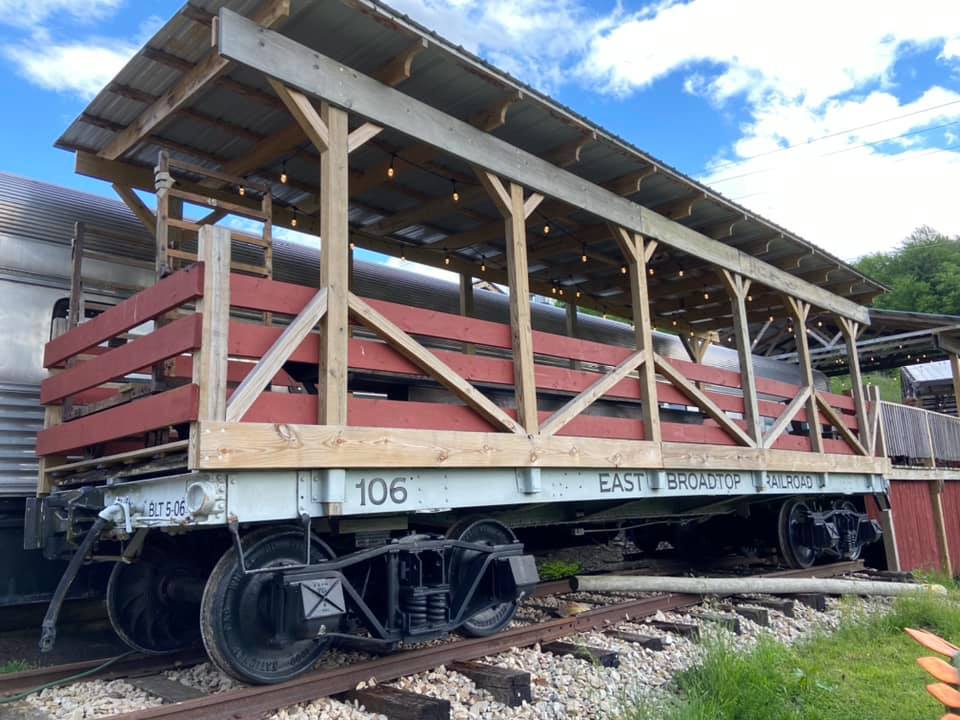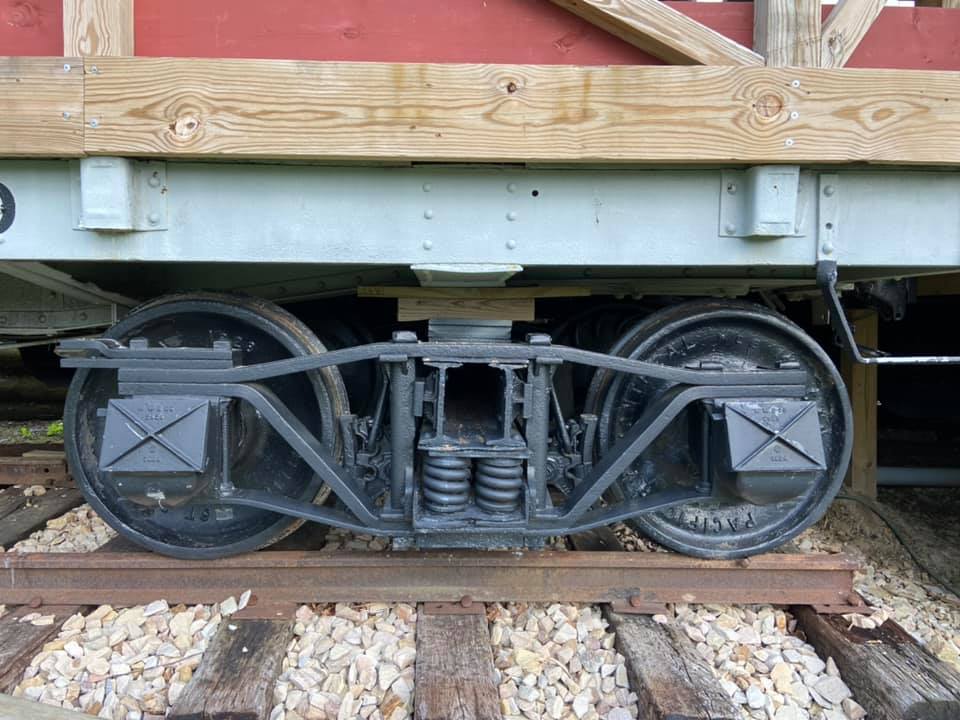 All of this begs the question of how the heck did an EBT car "disappear" from Mt. Union only to be re-appear years later in Dubois, PA ???? Moving this car even a few blocks would have required either a crane or a low-boy with track. Either one of those operations would be difficult to hide UNLESS there was major road construction happening at the same time.
Note that dual gauge track was removed, and then replaced where it crosses 522 in Mt. Union. Perhaps 106 was 'in the way' and legitimately moved but somehow never was put back. Gee, imagine that, construction workers bringing things home from the job. Never happens
EDIT to add historical photo credit.
Second EDIT to fix route #.
This post was edited by Jon Radder at June 18, 2020 11:08 PM EDT
____________________________________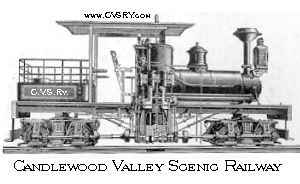 www.cvsry.com