Not only does Marilyn allow me to build on her washer, she volunteered the ironing board when I needed a place to lay out the entire wall taped together
I needed to connect them because when I did the first pass on color as separate pieces, they didn't blend well at the seams. So here you see the entire wall, including the counterforts I made today, laid out to dry after additional coloring...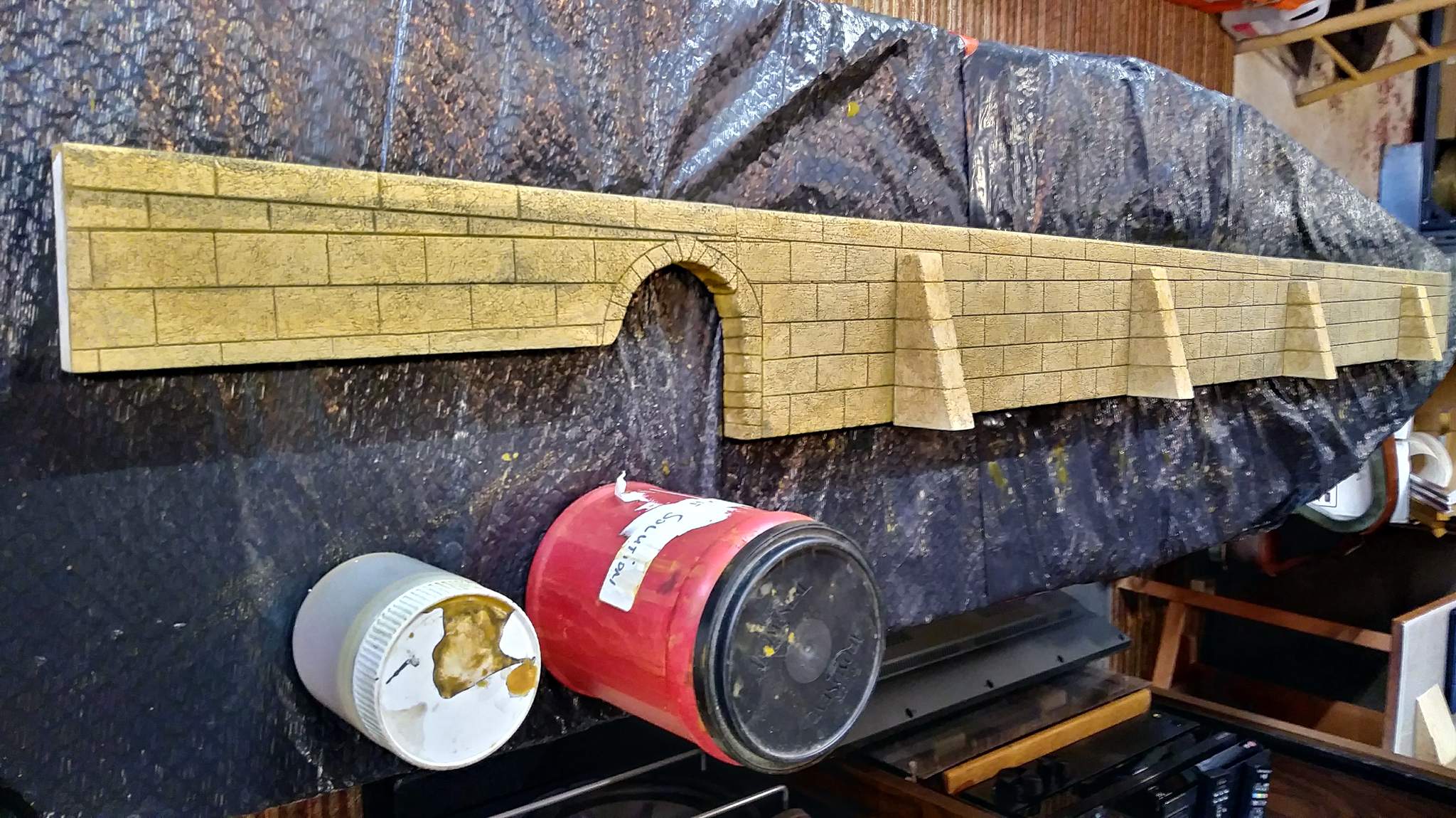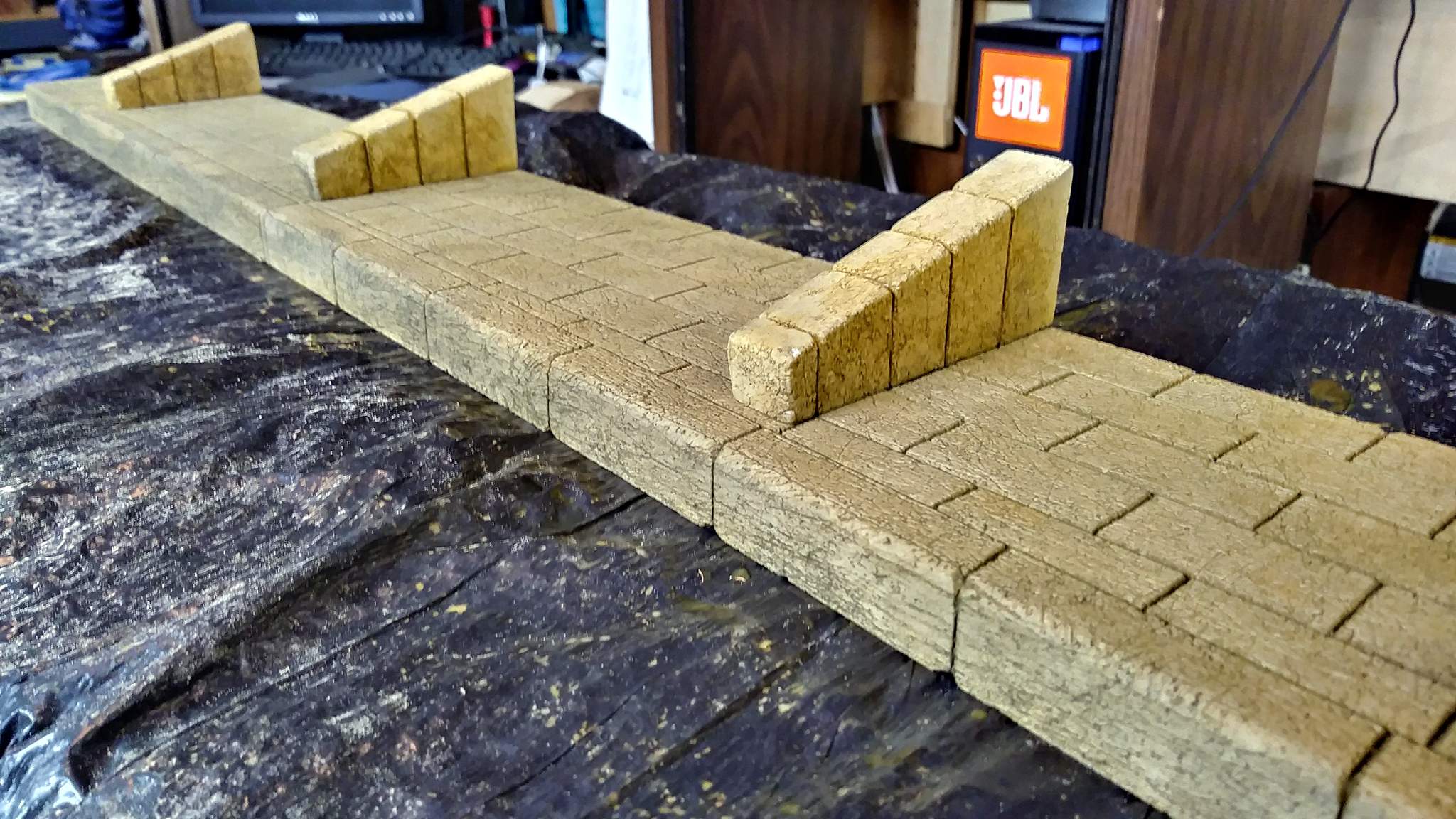 I chose to build Counterforts, rather than Buttresses as suggested because I like the word better!
This next image shows how one of the the counterforts is positioned to hide a seam in the middle of the scene...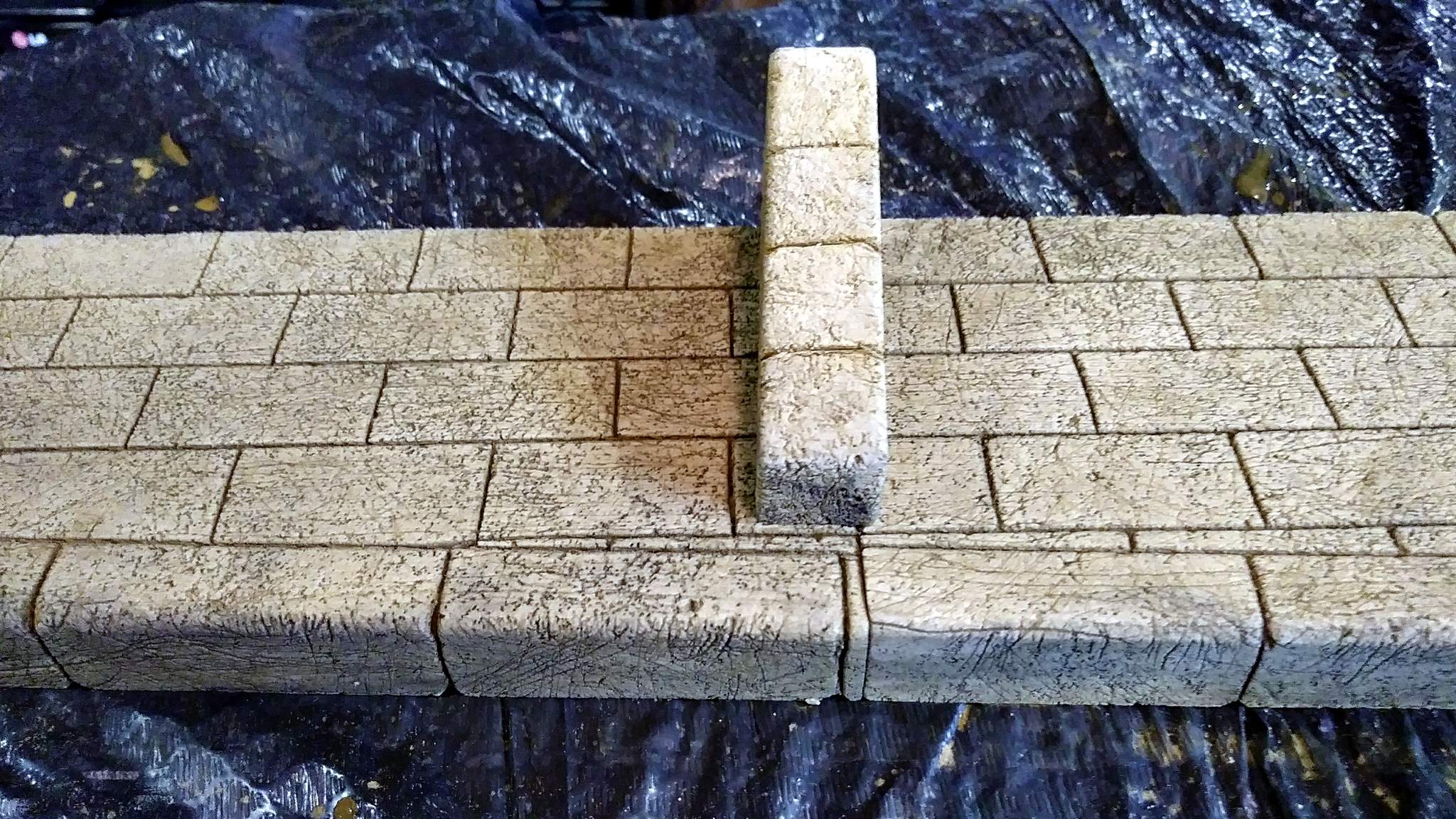 Tomorrow will be the first nice weather day in a while, and the only one for several days, so I need to get back to some outdoor projects. Sunday weather will push me back inside.
This post was edited by Jon Radder at April 25, 2020 6:35 PM EDT
____________________________________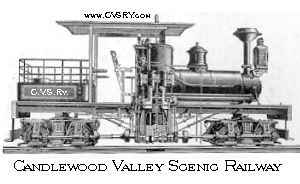 www.cvsry.com