Ken Brunt said:


That'll work. A lot neater looking too.

(And if you did feel like milling more, I have plenty of Spanish cedar and redwood that I could cut a chunk off and send ya.)
Thanks Ken. I have enough Cedar and maybe Redwood to keep me supplied for the rest of my life! I have a few 6x6 chunks about 2 feet long that I keep moving around; and if I ever get back to work I have a lot more chunks of the sign I used for this project squirreled away!
This post was edited by Jon Radder at April 17, 2020 8:35 AM EDT
____________________________________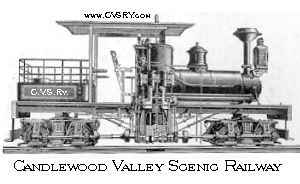 www.cvsry.com