2020 Challenge--John Passaro's Signal Tower
Okay, so I know my build for this year's Challenge. I was looking out on the layout and one space has been sitting there waiting for a structure. Right now I have a plastic kit placeholder there, but always intended something else: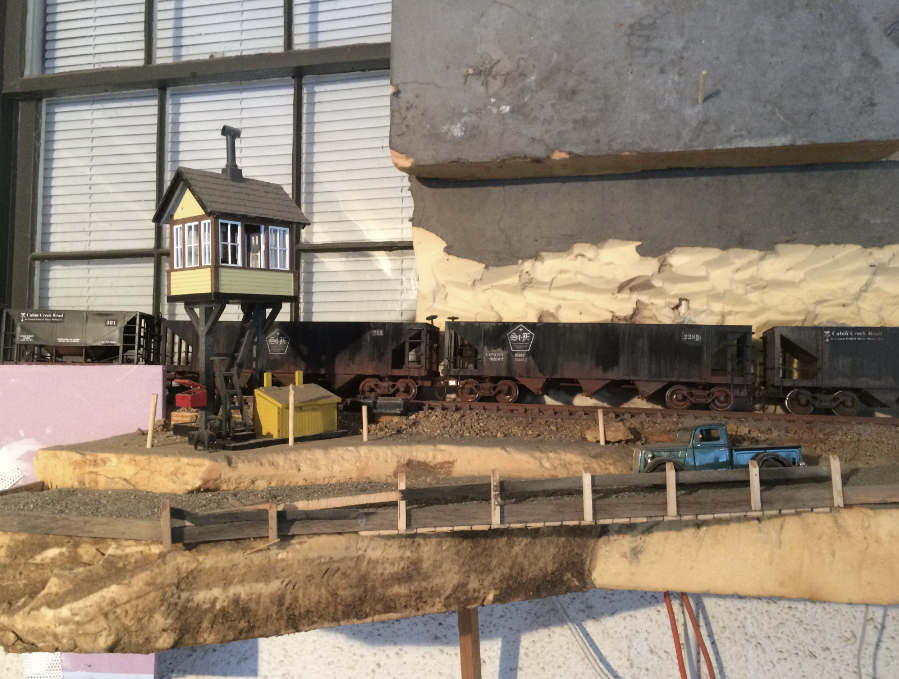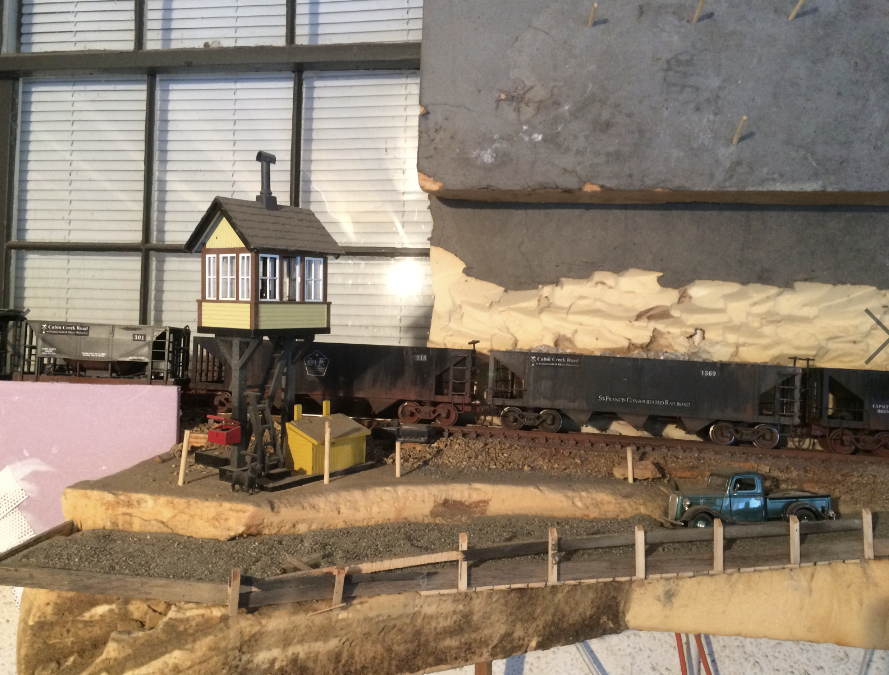 What I've intended all along is to make a nice signal tower responsible for the switches in and out of the mining district and the lift bridge down the tracks, maybe a place for mining locomotive crews to spend the night in between jobs.
Here's a couple of signal towers, although I don't know what I will make mine out of or what shape it will take yet. I know only that it will have a CHIMNEY! Drawing to follow at some point (on Dave's schedule!).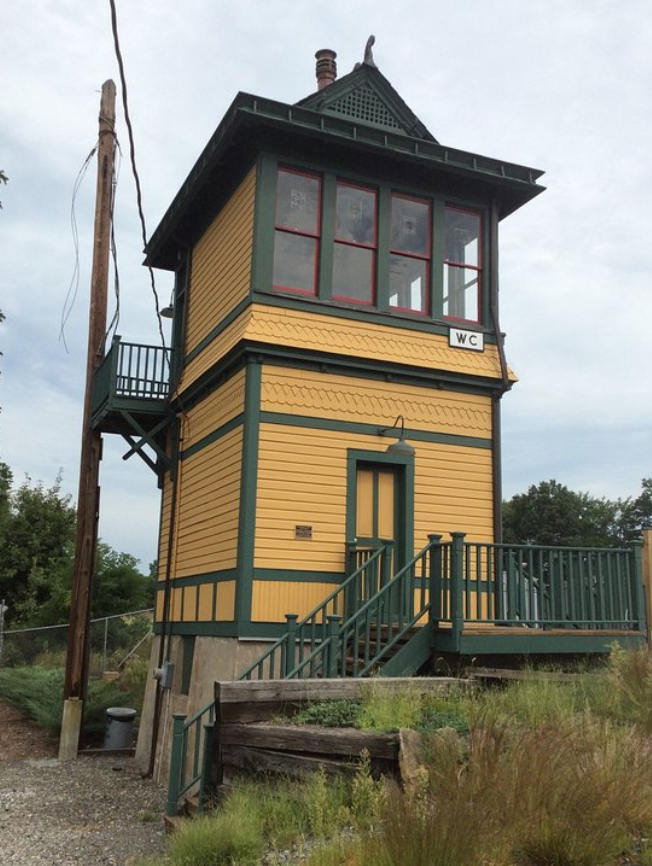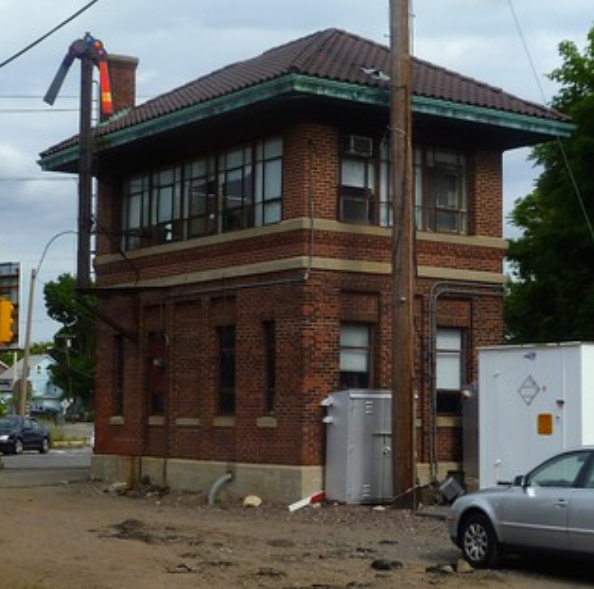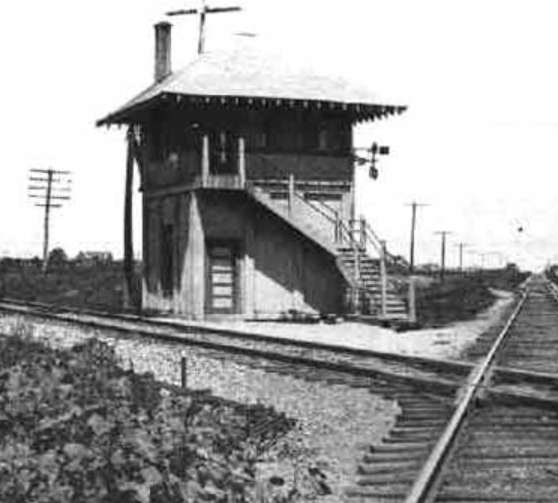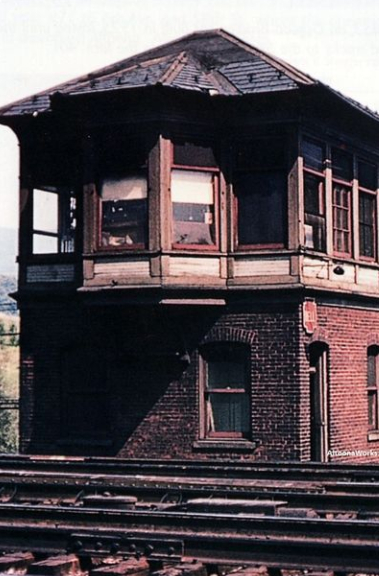 Thanks, and I can't wait to see what everybody comes up with this year.
____________________________________