Very early Burlington Northern
Early Burlington Northern In the Cascades of Washington and Oregon, with a few scenes in Spokane. This appears to be so early that some of the locomotive and caboose are not yet patched. Some very good scenes of ALCos of the Spokane, Portland and Seattle Ry.
I give up. https://youtu.be/EZCFuV5188M
This post was edited by Steve Featherkile at June 23, 2019 7:27 PM EDT
____________________________________
Not only does my mind wander, sometimes it walks off completely.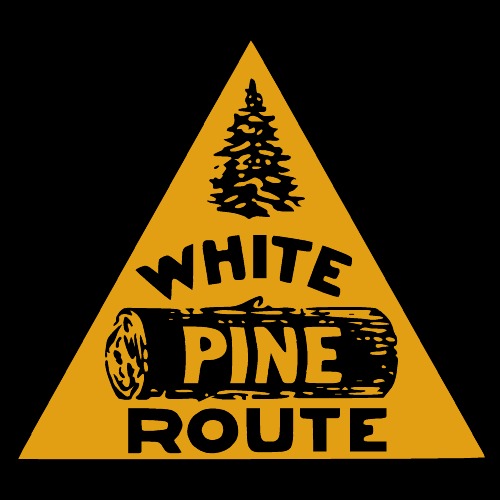 Some people try to turn back their odometers. Not me. I want people to know why I look this way. I've traveled a long way, and some of the roads weren't paved. Will Rogers.