Next Generation Battery Protection...
Don, on your RCSNE website, you mention that these MTO batteries have a "next generation battery Protection Circuit Module (board). Can you describe it and how it works?
What sort of magic does it preform?
____________________________________
Not only does my mind wander, sometimes it walks off completely.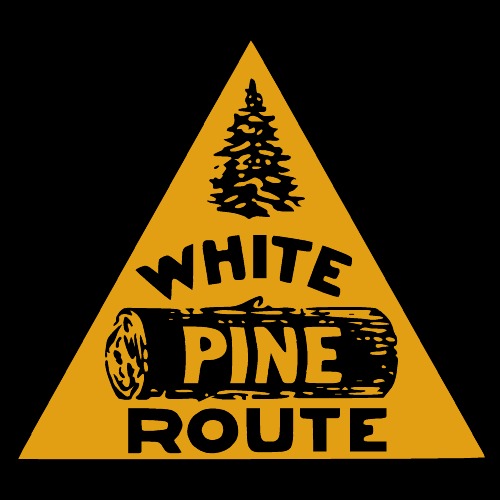 Some people try to turn back their odometers. Not me. I want people to know why I look this way. I've traveled a long way, and some of the roads weren't paved. Will Rogers.