Ric Golding said:
In the words of Jon Radder "This thread sure got hijacked", but that's okay.
Ric, how can you say that? I followed this thread quite easily, one thought to another. They were thought, wern't they? madwolf
____________________________________
Not only does my mind wander, sometimes it walks off completely.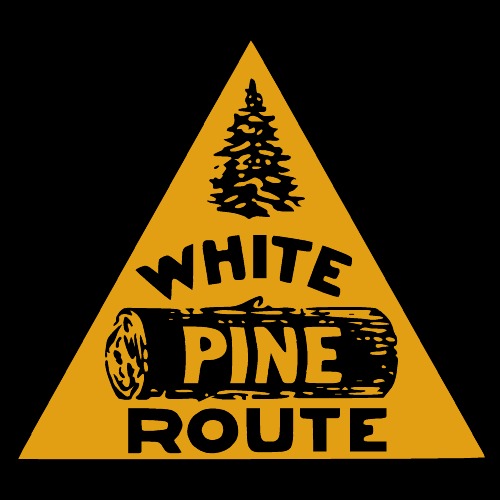 Some people try to turn back their odometers. Not me. I want people to know why I look this way. I've traveled a long way, and some of the roads weren't paved. Will Rogers.