Pacer Stacktrain Containers (USA Trains) Availability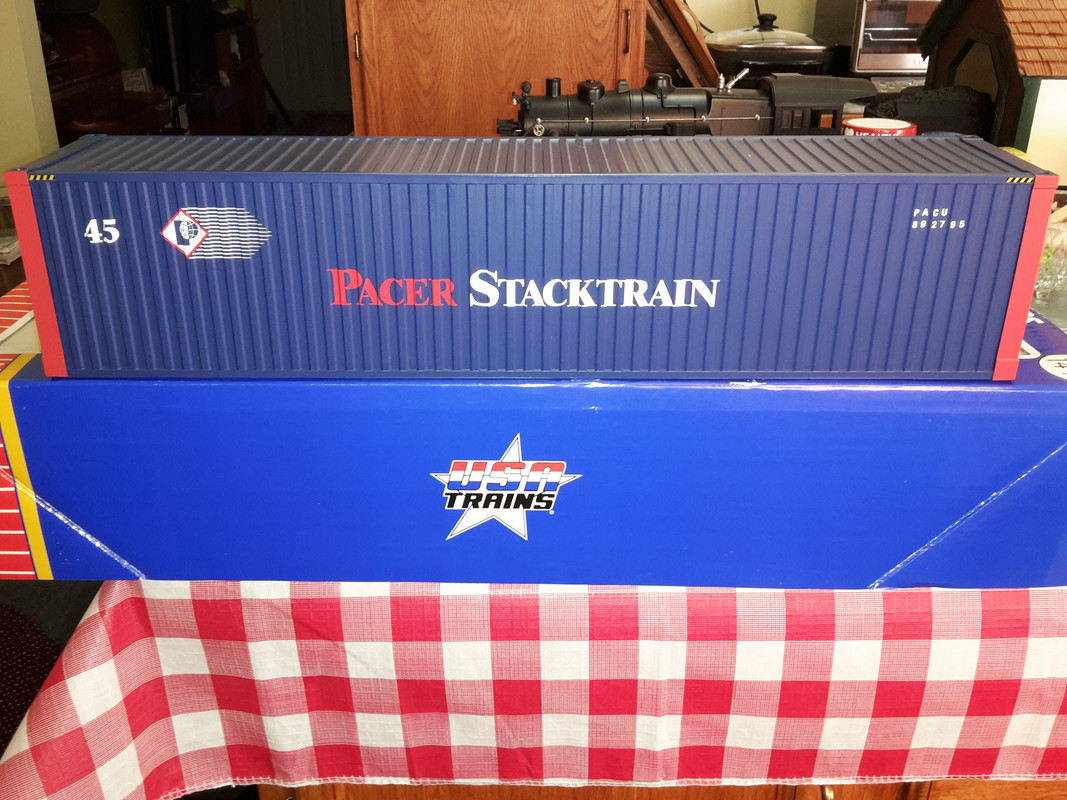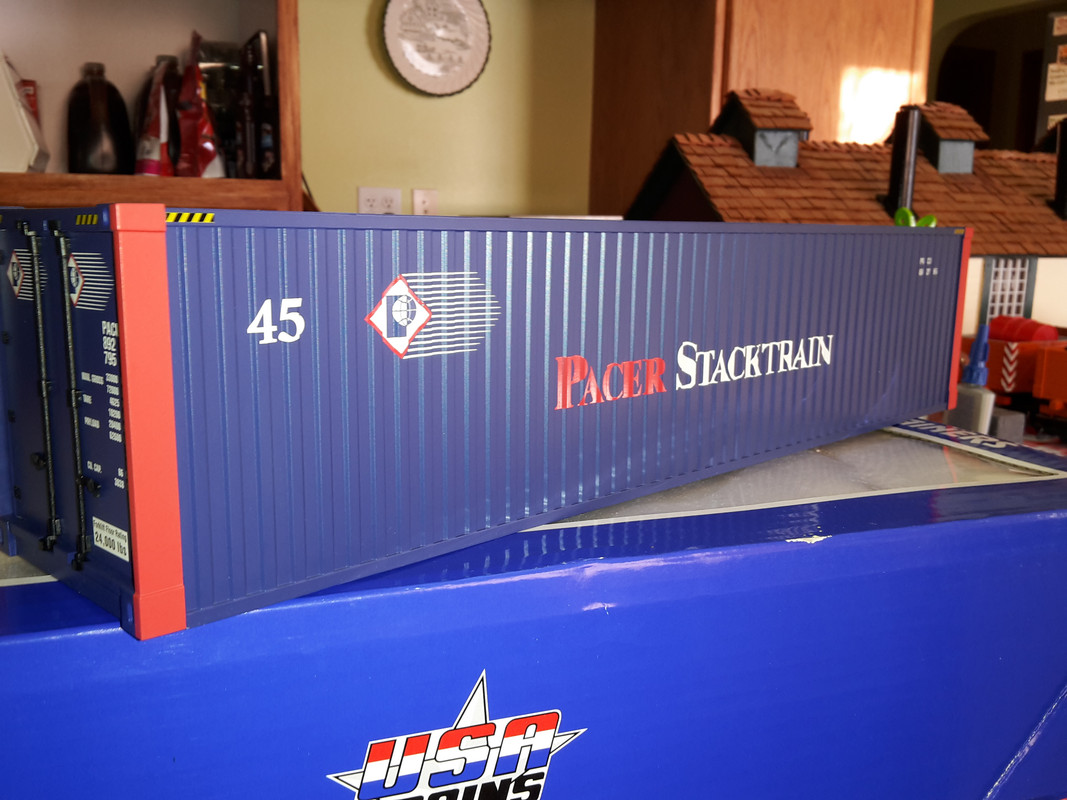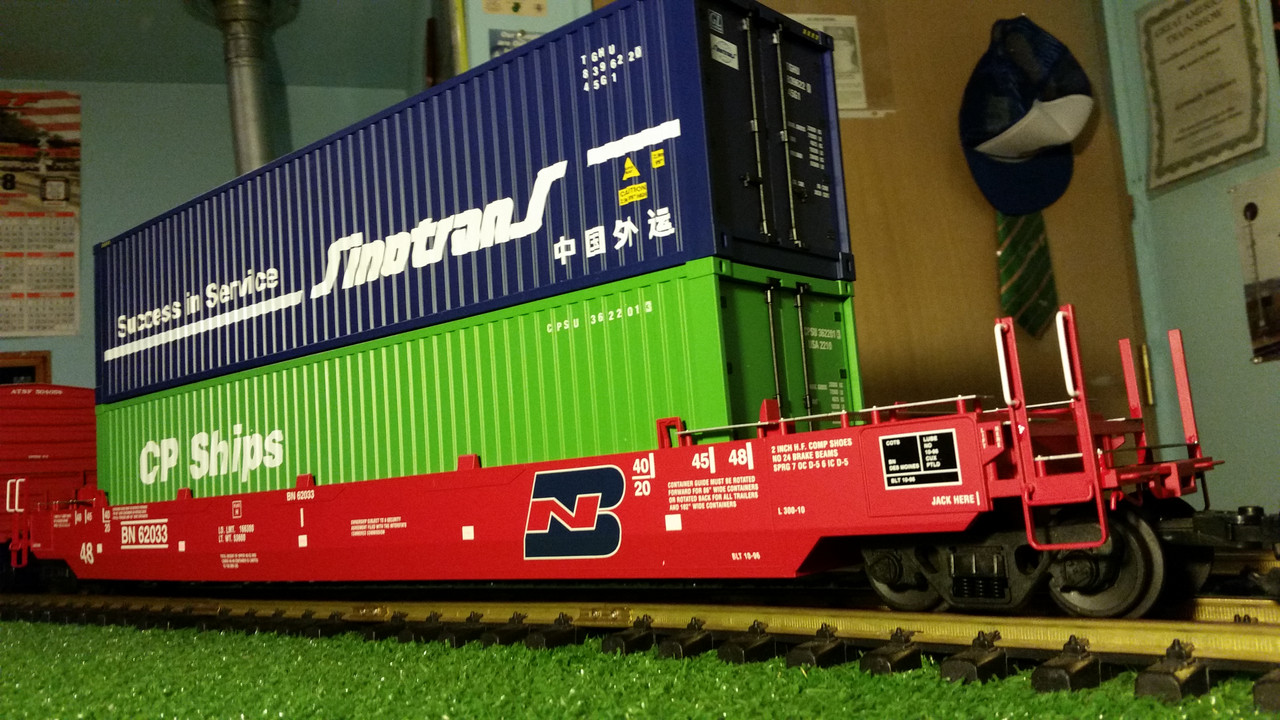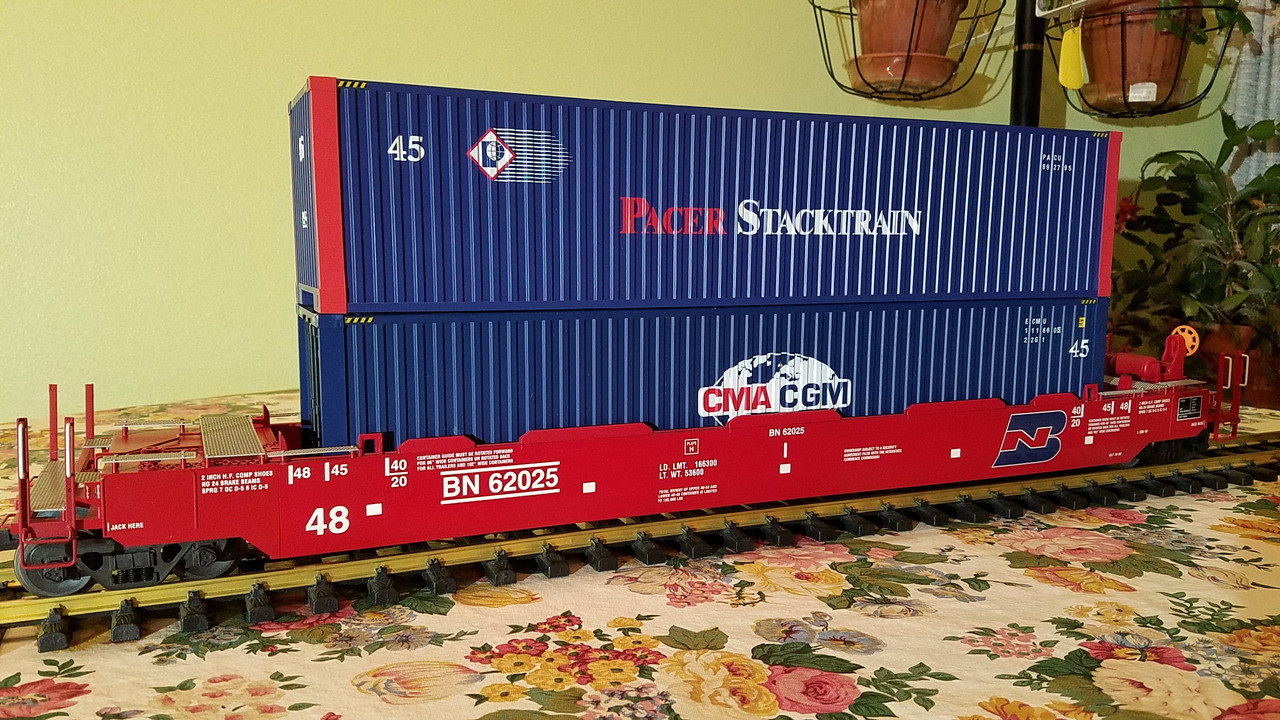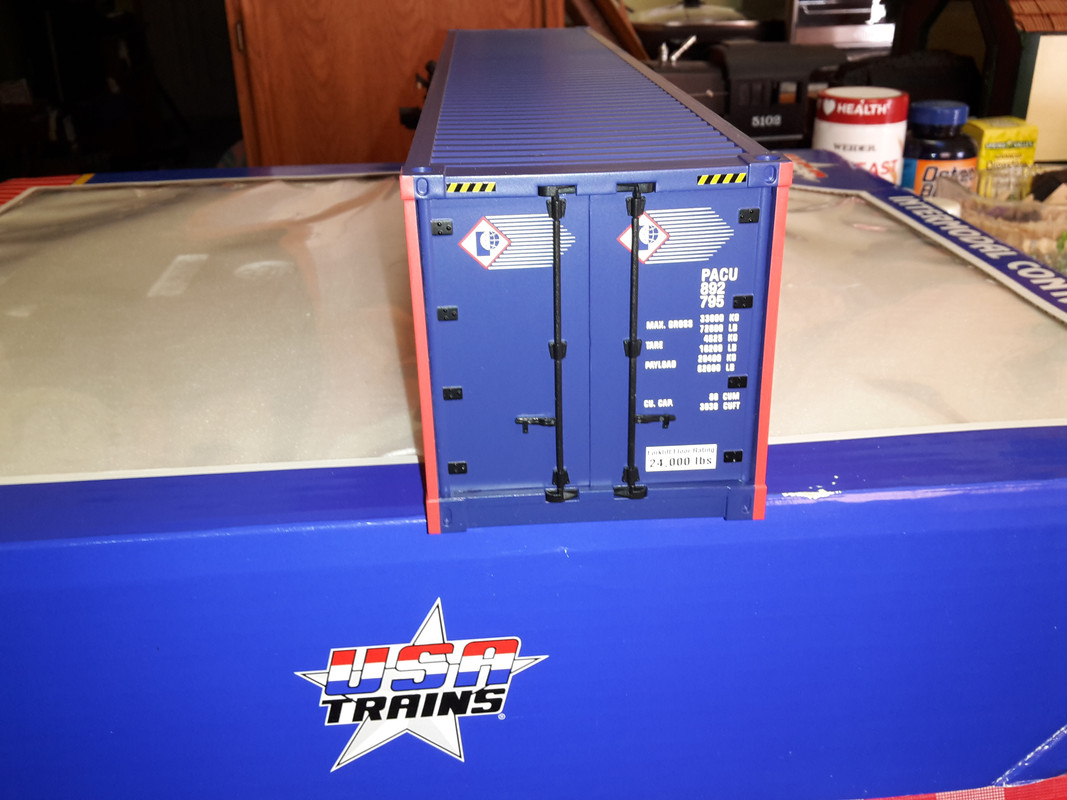 Just curious if anyone knows if USA Trains made a large number of Pacer Stacktrain containers? I have been building a container train for my own personal use as well as for program use. I have provided some photos of a Pacer Stacktrain container that was included in a box set of USA Trains containers we received recently. I have also provided photos of other containers that were not only in that set but were either purchased separately or came with other container cars. As mentioned above, I would like to find out how many Pacer Stacktrain containers were made as well as how many of the other containers were made of other various road names and what those road names were. I would also like to find out if USA trains is still producing container train equipment because I don't see much on their website anymore.
Would appreciate any information so we know what to look for, what's available, what's rare and what could be obtained through USA Trains in the future, if anything. Any photos of custom painted containers/container cars are welcome also.
Below are some photos of other containers that we currently have, however, since some containers are in separate boxes or in with the container cars, I am unsure of the other containers that we currently have. Would like you find more Pacer Stacktrain containers down the road, depending on availability.
Thanks for your help.
Ken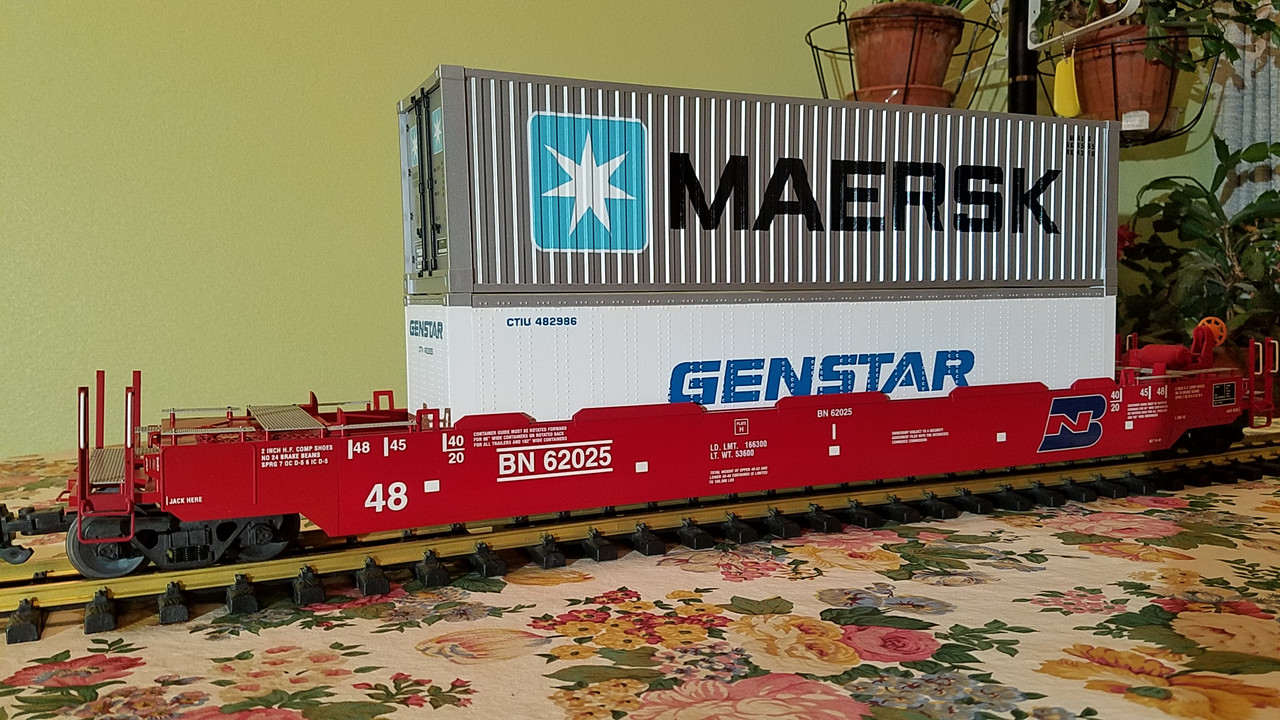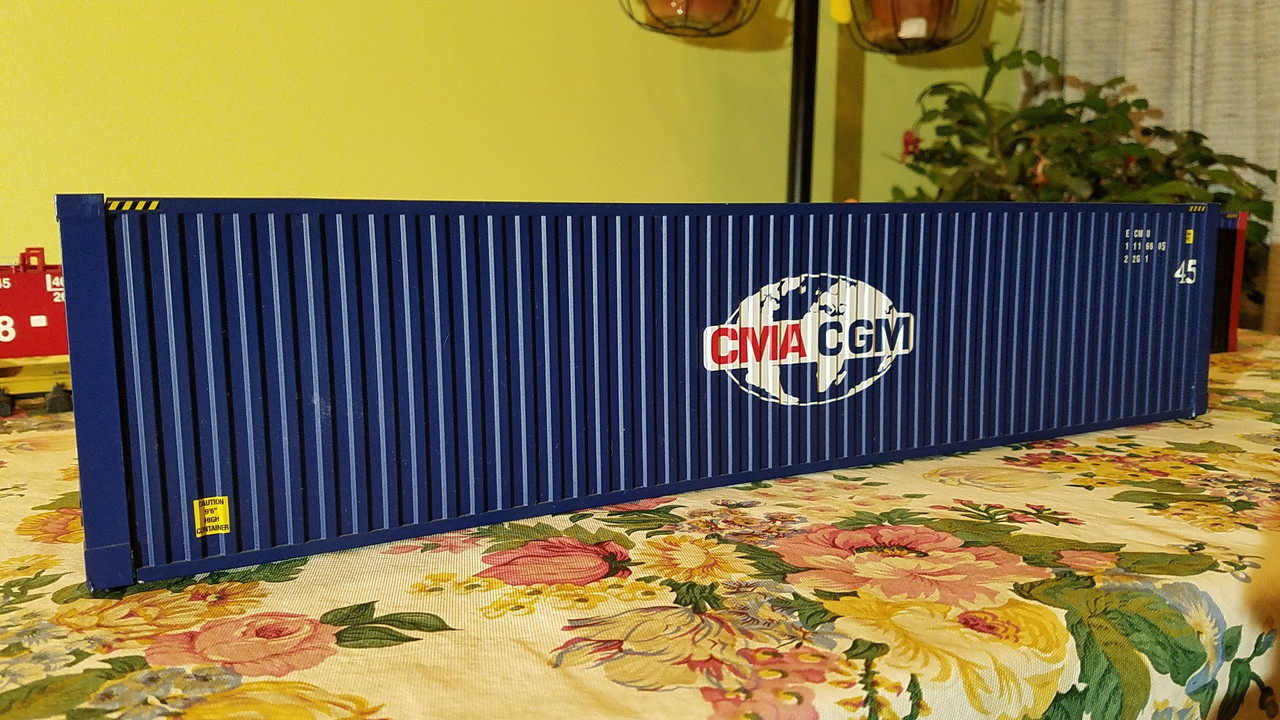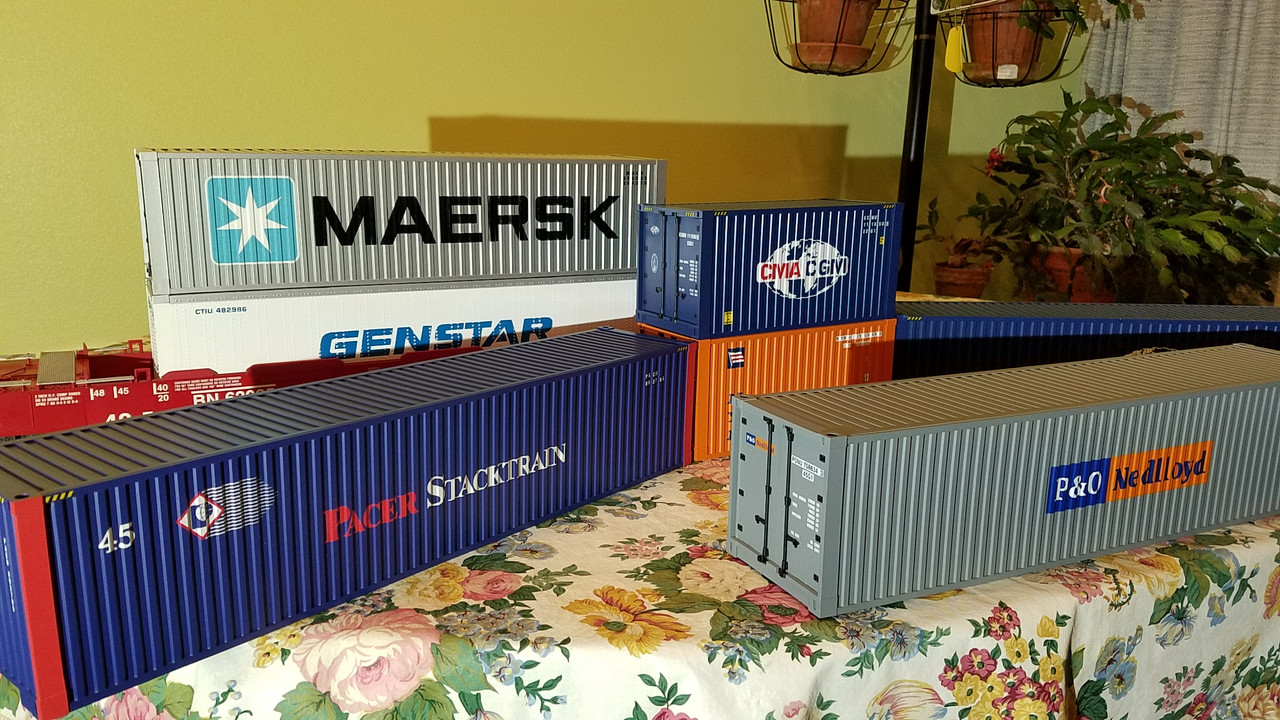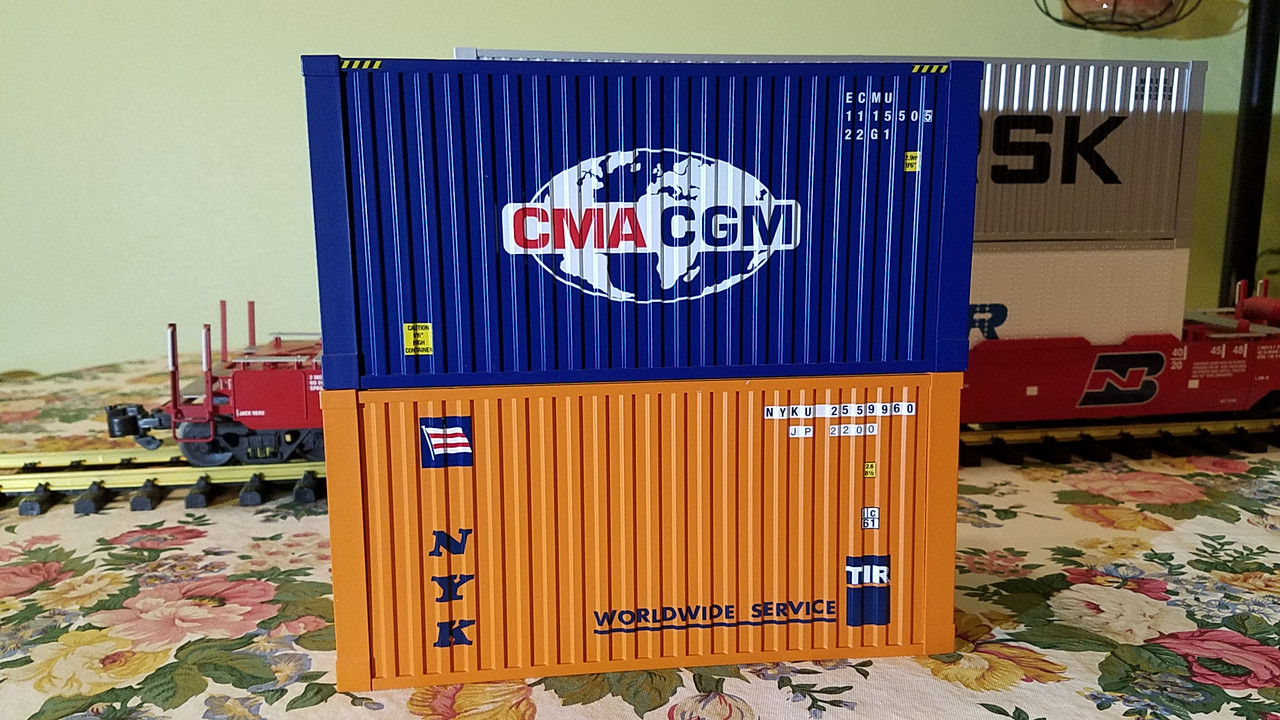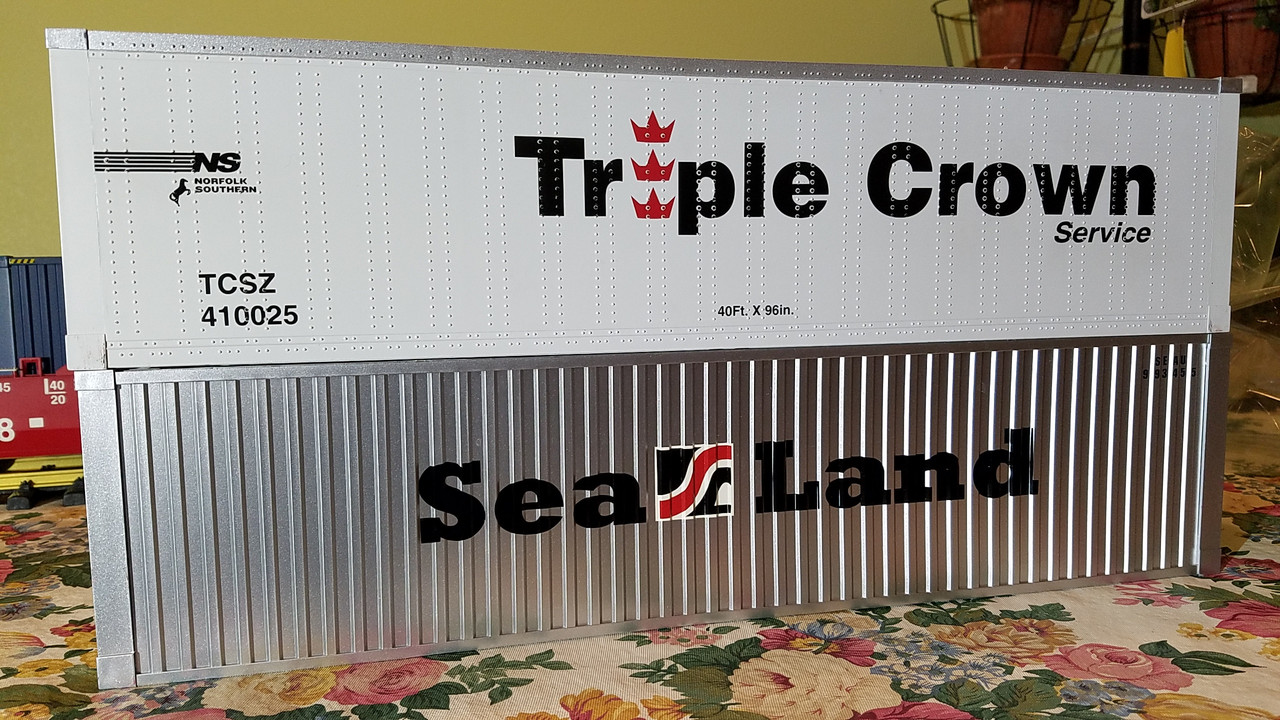 This post was edited by Ken Mathews/Imagination Station Kids On Track at January 10, 2021 8:10 PM EST