Looking for Bachmann Fn3 C-19 Classification Lamp covers
Just picked up a C-19 off market place for a pretty reasonable price. It is missing both classification lamp covers. The bases and LEDs are there, seller lost the covers and could not get them from Bachmann.
I would prefer original covers, but if I can't locate them I'm not against trying to modify a casting to fit. Actual size of available lantern castings would be helpful. I can measure the exiting covers on my current C1-9.
Thanks!
____________________________________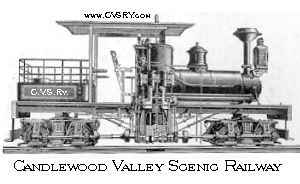 www.cvsry.com