White Decals with an HP color laser printer.
So I had a chance to test the Ghost White toner today! https://www.ghost-white-toner.com/ghost-white-toner-transfer-for-everyone/
I needed a few white decals to complete my tank cars but that didn't fill an A4 sheet so I added a few logos for my 3D printed shipping container project.
Greg mention something about black flecks from swapping the black toner for the white one so first I test printed on white paper.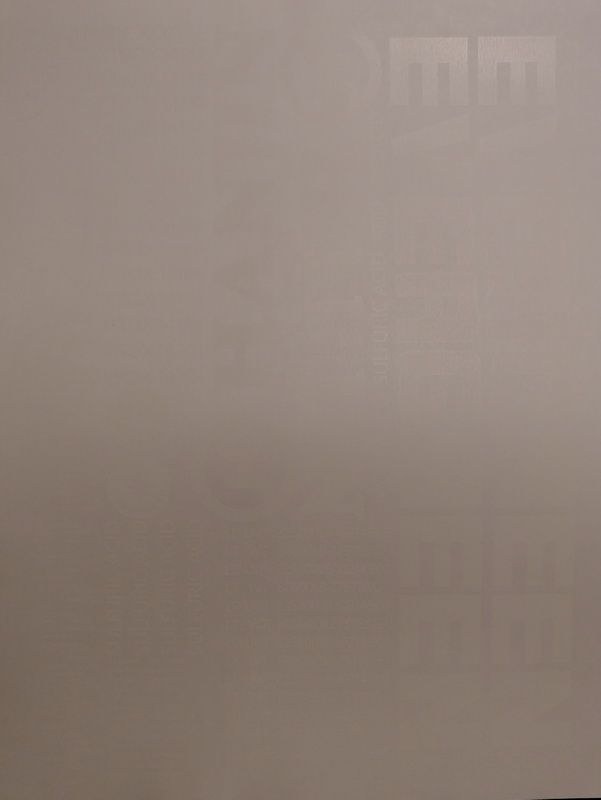 White on White - not one fleck!
So I loaded up a sheet of decal paper and ...
OH YEAH!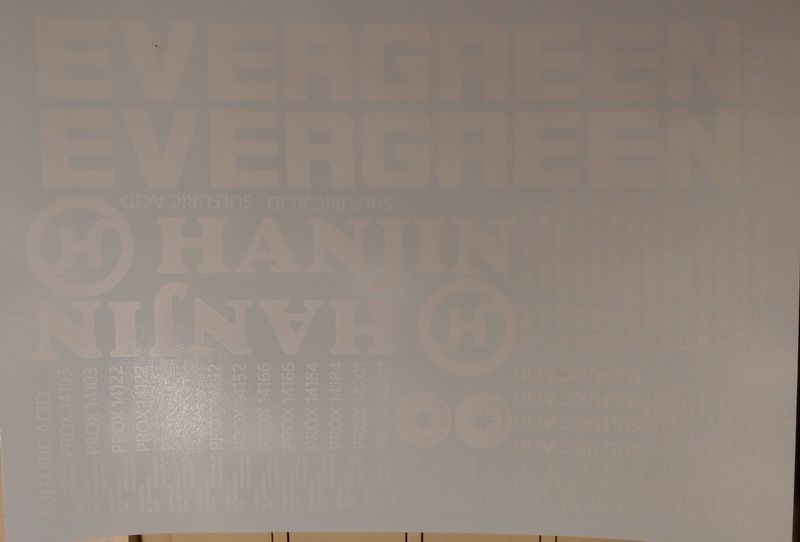 Applied to Cars. The decals on the end are Ghost white. On the side, I added the LD LMT, LT WT and 2 INCH COMP SHOES decals.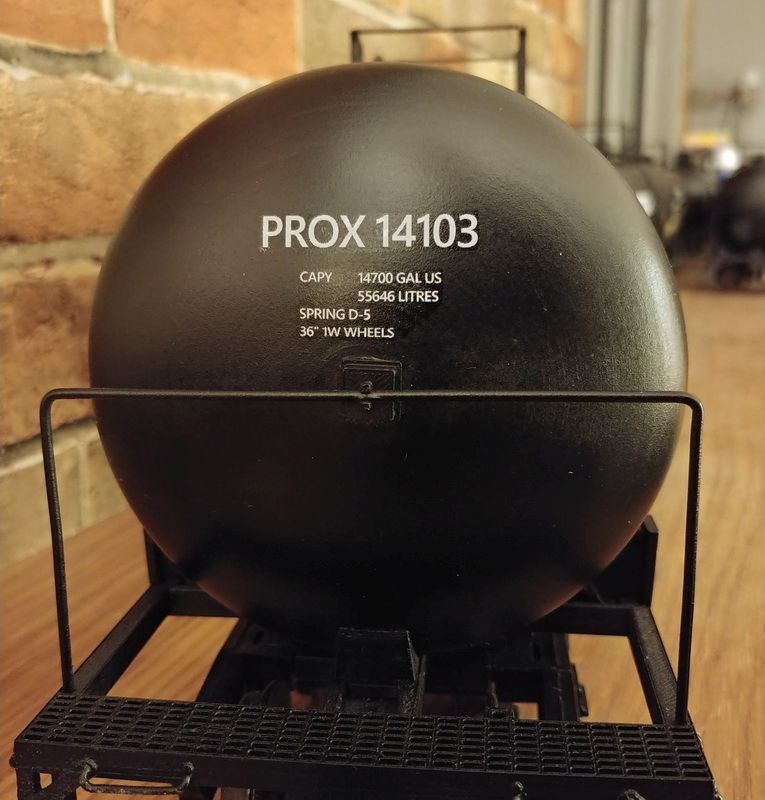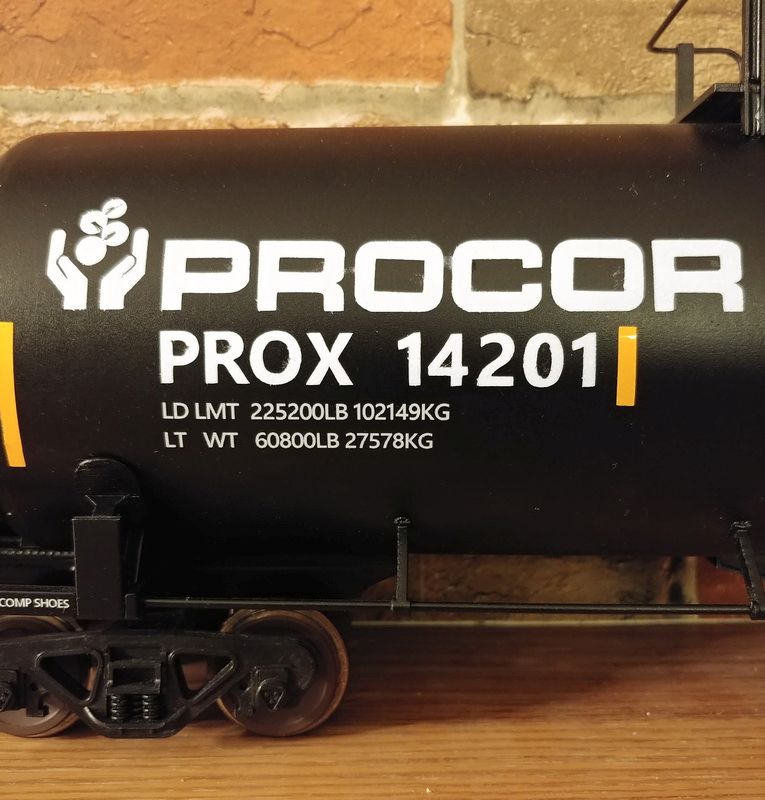 I couldn't be happier!
I little more info:
I bought the HP Color Laserjet CP1215 on eBay for $70 delivered.
Purchased the toner directly from https://www.ghost-white-toner.com/ for $237
The toner is estimated to yield 2200 pages so my grandchildren's grandchildren's grandchildren will have a white decal solution.
My first print is the nice blue background decal paper from Ghost white at $2.84 a sheet. I have some under $1 (white background) paper to try.
To print another color with the white, you must run the sheet through again.
No need to seal the decal before applying to the model
This post was edited by Dan Gilchrist at February 18, 2020 10:43 AM EST
____________________________________