So, I'm pretty sure that I screwed the pooch on this one.
I have a 14.4 volt 5.6 Amp LIon battery pack, with less than 20 charging cycles on it.
I was charging a bunch of 18.6 v batteries in anticipation of the grandson visiting, and thoughtlessly charged this one at 18 v, 1.5 amps. How badly did I FUBAR this 14.4v battery?
____________________________________
Not only does my mind wander, sometimes it walks off completely.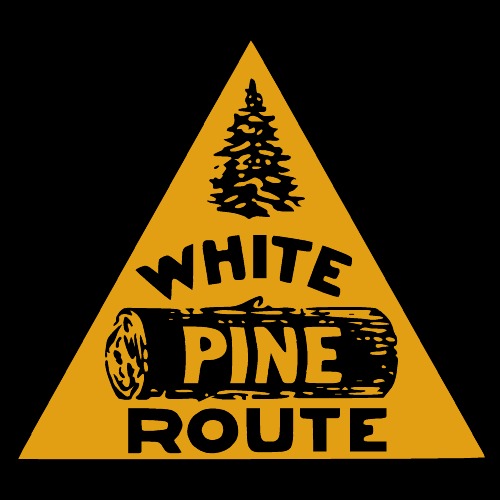 Some people try to turn back their odometers. Not me. I want people to know why I look this way. I've traveled a long way, and some of the roads weren't paved. Will Rogers.