I built this little flat car a couple of weeks ago. Used Badger Stynylrez Red Oxide Primer, MIG Metal Steel color Acrylic paint and Varathane Weathered Gray wood Stain. I finished it off with some Bragdon powders.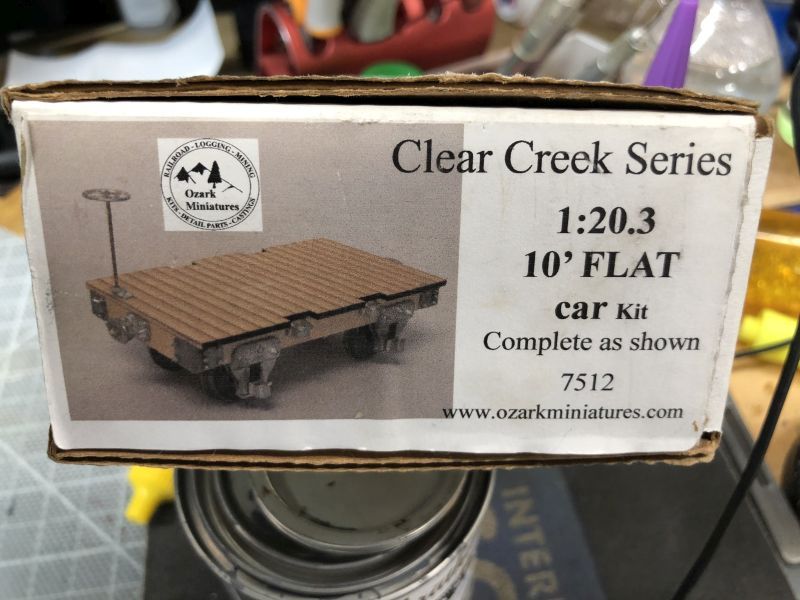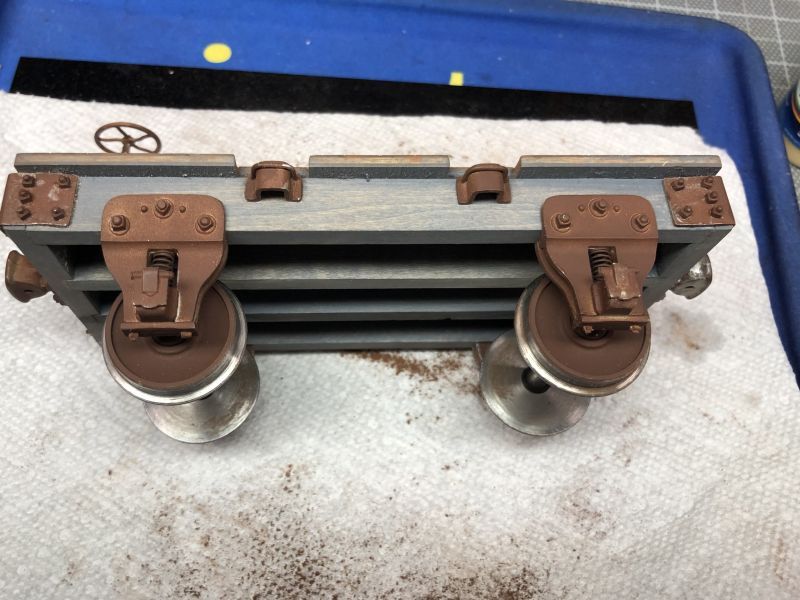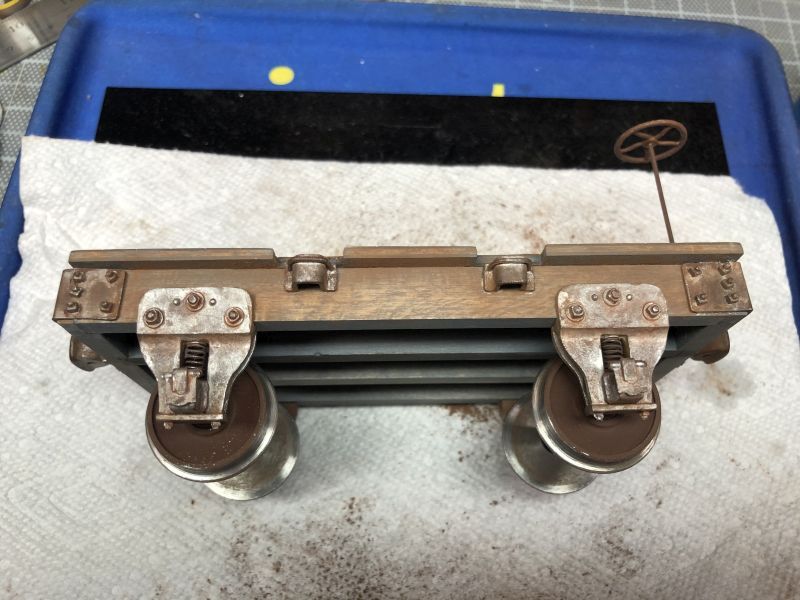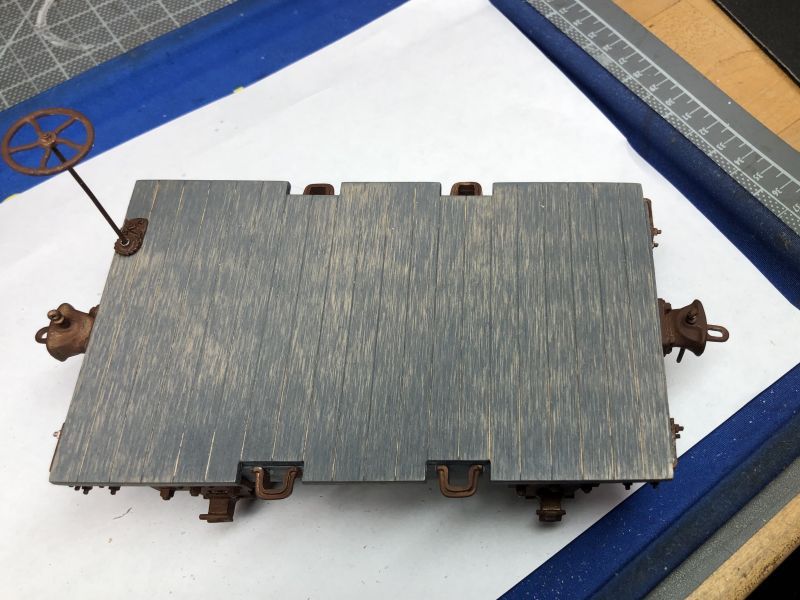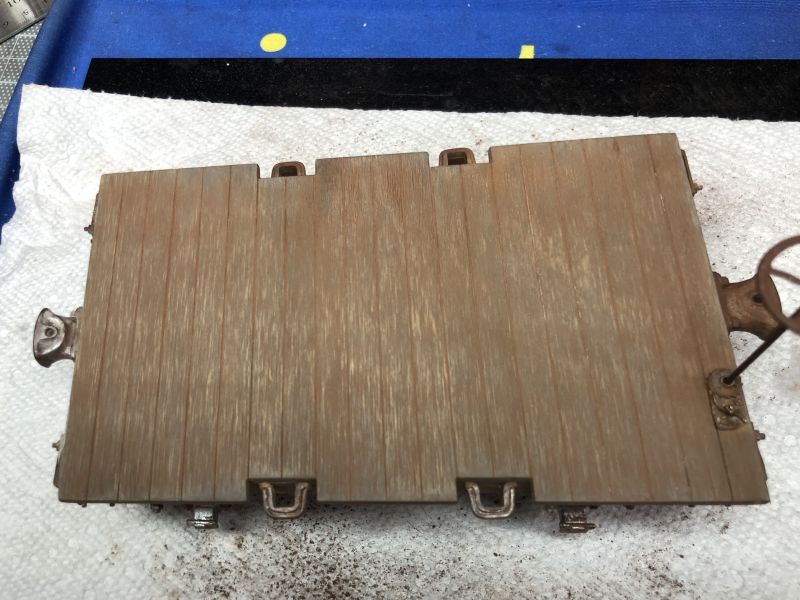 Disregard "Please delete. Trying to upload photo"
I tried the insert picture icon method and it didn't work. Simple copy and paste the picture from my freight shed works though.
Thanks for the help and suggestions.
Tommy
Rio Gracie
This post was edited by Tommy Mejia at October 7, 2019 3:08 PM EDT