Fred Mills. said:


A Canadian writer, Farley Mowat, in experimenting with wolves up North, claimed he "Marked" his territory by "Pissing" around his tent, and it worked. He claimed that the wolves never bothered him after doing so.

You could try this, but I recommend doing it after dark, so prudish neighbours won't see you and complain.
My Scoutmaster started me doing that when I was 11. I taught my Scouts the same thing.
____________________________________
Not only does my mind wander, sometimes it walks off completely.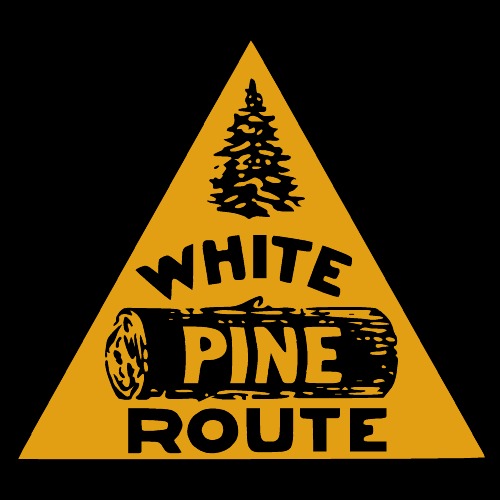 Some people try to turn back their odometers. Not me. I want people to know why I look this way. I've traveled a long way, and some of the roads weren't paved. Will Rogers.