Rooster, here's that pic I promised
I found this BNSF Heritage Fleet Great Northern rotary plow, powered by a B Unit of some ilk, in Appleyard, just south of Wenatchee, WA two springs ago. I promised Roos that I would look for them. Here is the best one.
____________________________________
Not only does my mind wander, sometimes it walks off completely.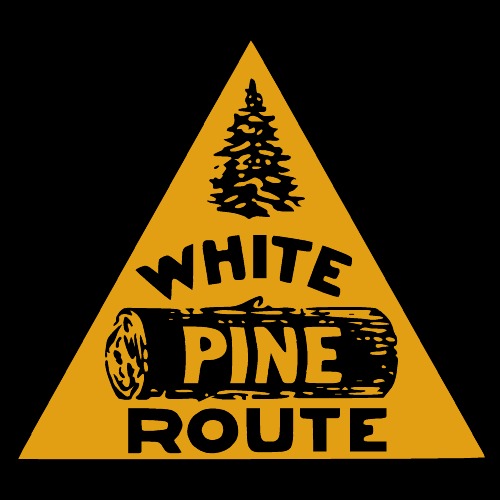 Some people try to turn back their odometers. Not me. I want people to know why I look this way. I've traveled a long way, and some of the roads weren't paved. Will Rogers.