Canadian Pacific and Veteran's Day
I read somewhere recently, that Canadian Pacific RR, at the Eleventh hour, of the Eleventh day, of the Eleventh month, will halt all traffic on the property, consistent with safety, for two minutes, then whistle off, and resume traffic. What a neat tribute.
Can anyone verify this?
____________________________________
Not only does my mind wander, sometimes it walks off completely.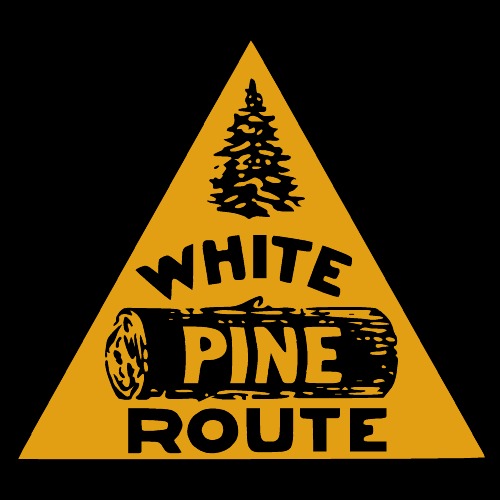 Some people try to turn back their odometers. Not me. I want people to know why I look this way. I've traveled a long way, and some of the roads weren't paved. Will Rogers.