Pete Lassen said:


I have looked thru a lot of pictures and videos and cannot tell much of a difference in trains with hook and loop couplers and those with body mounts , so it all comes down the what the person wants, same with cars , I dont mind a 1:29 car next to a 1:24 car hook and loop or Aristo knuckles
Heritic.
This post was edited by Steve Featherkile at August 5, 2018 10:23 PM EDT
____________________________________
Not only does my mind wander, sometimes it walks off completely.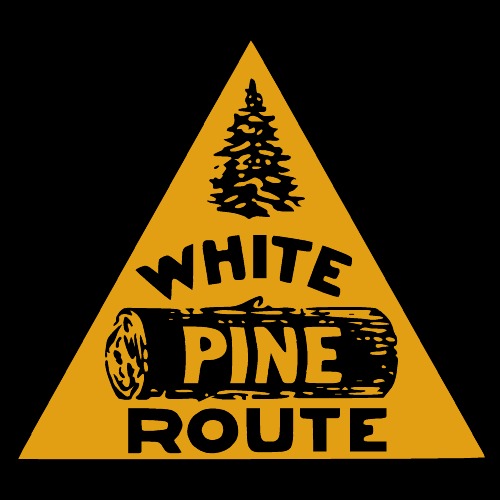 Some people try to turn back their odometers. Not me. I want people to know why I look this way. I've traveled a long way, and some of the roads weren't paved. Will Rogers.