Not too shabby! Ran all day on one battery!
I have a USAT GP9 with an Aiirwire G3 Drop in, and a 14.x volt 5.6 amp battery purchased from Jonathan Belesie, just before he pulled the plug and retired. Yesterday, our club set up some track at the local garden club's annual show, to entertain the men, while mom goes shopping.
My jeep was pulling a train of 8 Aristo and USAT boxcars, and a USAT extended vision caboose on flat track, at roughly 25 smph. I started at 0730, and ran continuously until 1500, 7 and a half hours. I did not run the battery out. Not too shabby, says I.
This post was edited by Steve Featherkile at May 14, 2018 1:24 PM EDT
____________________________________
Not only does my mind wander, sometimes it walks off completely.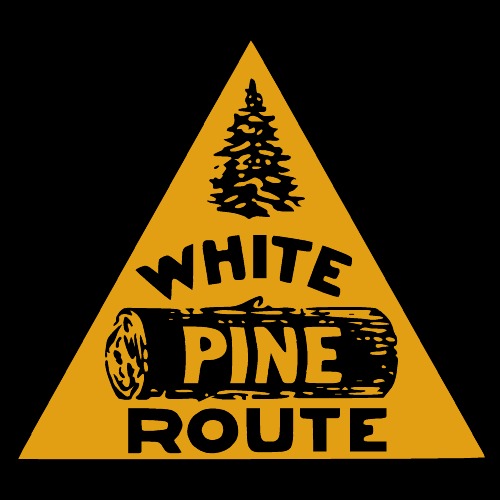 Some people try to turn back their odometers. Not me. I want people to know why I look this way. I've traveled a long way, and some of the roads weren't paved. Will Rogers.