There's a bad moon on the rise.
I see a bad moon a-rising,
I see trouble on the way.
I see earthquakes and lightnin'
I see bad times today.
Don't go 'round tonight
It's bound to take your life
There's a bad moon on the rise.
Now, admit it, you heard that in your mind as you read it, didn't you.
I had planned to get some things done on the railroad, tomorrow. Blackcloud, the local weather-guesser has other ideas. Rain, lightening, wind to 50 kids. Gonna be a gully whumper, fer sher.
This post was edited by Steve Featherkile at April 7, 2018 12:27 AM EDT
____________________________________
Not only does my mind wander, sometimes it walks off completely.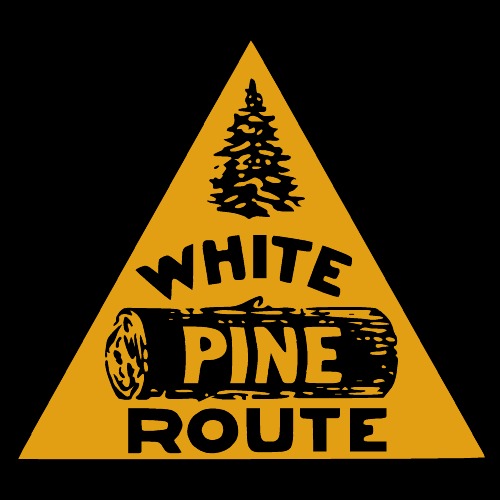 Some people try to turn back their odometers. Not me. I want people to know why I look this way. I've traveled a long way, and some of the roads weren't paved. Will Rogers.