I can't load a photo to my album.
In the past, I have been able to load a photo from my Android tablet to my photo albums. I can no longer do that. The "load photo," box is missing. This started with the latest software update.
I've noticed that LSC is no longer Android friendly, especially for photos and videos.
____________________________________
Not only does my mind wander, sometimes it walks off completely.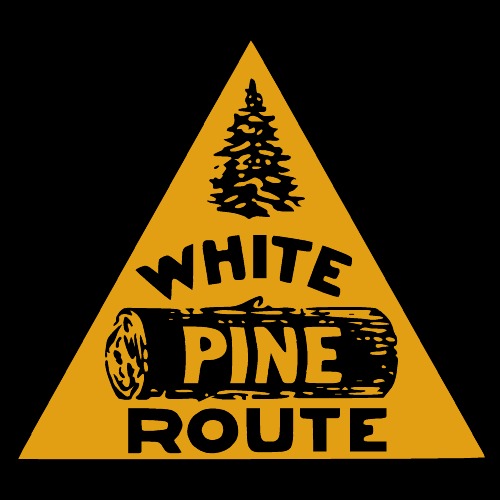 Some people try to turn back their odometers. Not me. I want people to know why I look this way. I've traveled a long way, and some of the roads weren't paved. Will Rogers.