My Christmas Decorations
I finally got this years Christmas Decorations up. Last year someone on here showed a pic of the ultimate easy decorations. And I thought that Its just up my alley. Easy Breezy..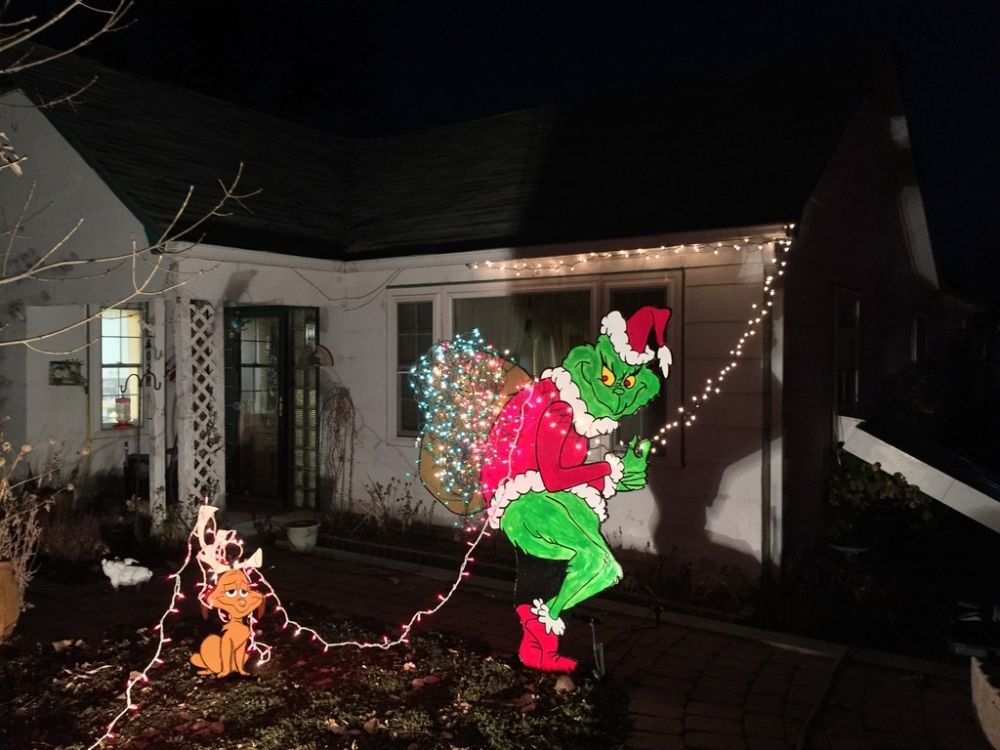 Well as for easy... Maybe next year. I spent a lot more hours creating my thieving Grinch, then it would of took me to put up all my lights!!
____________________________________
New Mexico­ Northern ­Railroad
D&RGW ­315 Crew ­member, Fireman
RRR #4
Board Memb­er, Durang­o Railroad­ Historica­l Society