Don Sweet said:


Steve, didn't mean to confuse you. These at two examples of battery installs. I only use the rear battery installed. The forward packs are to show that you can fit them in.

FYI , it is two parallel connected lithium battery packs being charged, we are not charging two battery packs in series. It is important that I explain this clearly.

Don
Don, I typed parallel, but for some reason, spell check changed it to series. That's my story, and I'm sticking to it.
There are those that say I can't be trusted with operating a light switch.
____________________________________
Not only does my mind wander, sometimes it walks off completely.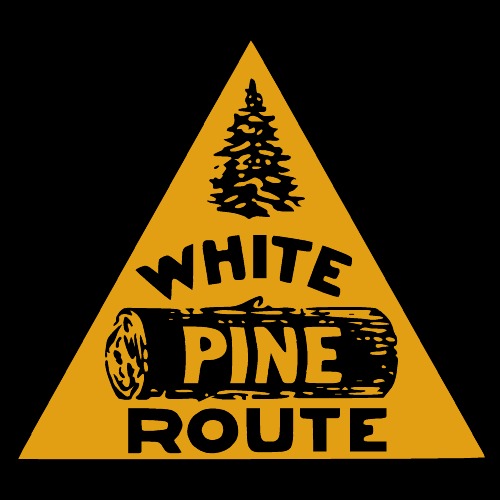 Some people try to turn back their odometers. Not me. I want people to know why I look this way. I've traveled a long way, and some of the roads weren't paved. Will Rogers.