John Caughey said:


Be careful if you follow familygardens' advice on trex... I wasted a year and too much $ making it into a ladder.

Some have found plastic trim boards that won't fall apart and crumble, to be beter than using Trex or trex knock offs.

John
Trex and other similar products have an unpleasant habit of sagging between verticle supports, unless the supports are less than 18 inches apart. They are not designed for that use.
____________________________________
Not only does my mind wander, sometimes it walks off completely.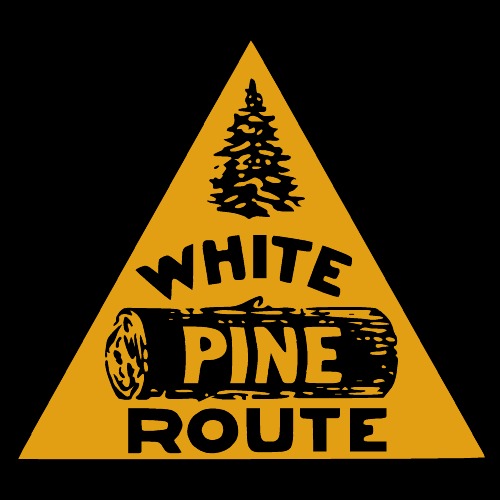 Some people try to turn back their odometers. Not me. I want people to know why I look this way. I've traveled a long way, and some of the roads weren't paved. Will Rogers.