1st Invitational Op Session on CVSRy Indoor Div.
I've been tweaking JMRI Operations for a few weeks and running lots of scenarios. I think the indoor expansion is finally ready for a guest operator. Who better to invite for the inaugural session than my niece Maggy. Maggy has been a regular at Bob's TrainOps sessions, so she knows the ropes. I convinced her to be the Conductor for the first time. She did pretty well. It didn't take her long after a little coaching to start deciding moves on her own.
I didn't plan on building a puzzle, but with abbreviated tail lengths and multiple spots on a single industrial track, it operates a lot like a puzzle. Hopefully not so much as to frustrate a noob, but enough to challenge a seasoned operator. I guess I did good because we were both scratching our heads to come up with the best way to do some of the moves, but no one quit and she wants to do it again soon
Today we ran the WILO Turn. The job starts at the South end and works all of the indoor locations, then goes back and does it again, terminating where it began. We left the caboose behind to make it a little easier, but it still took us more than two hours. I had planned on taking pictures to document the entire session; but we were having so much fun I only got a few. To start, our train orders...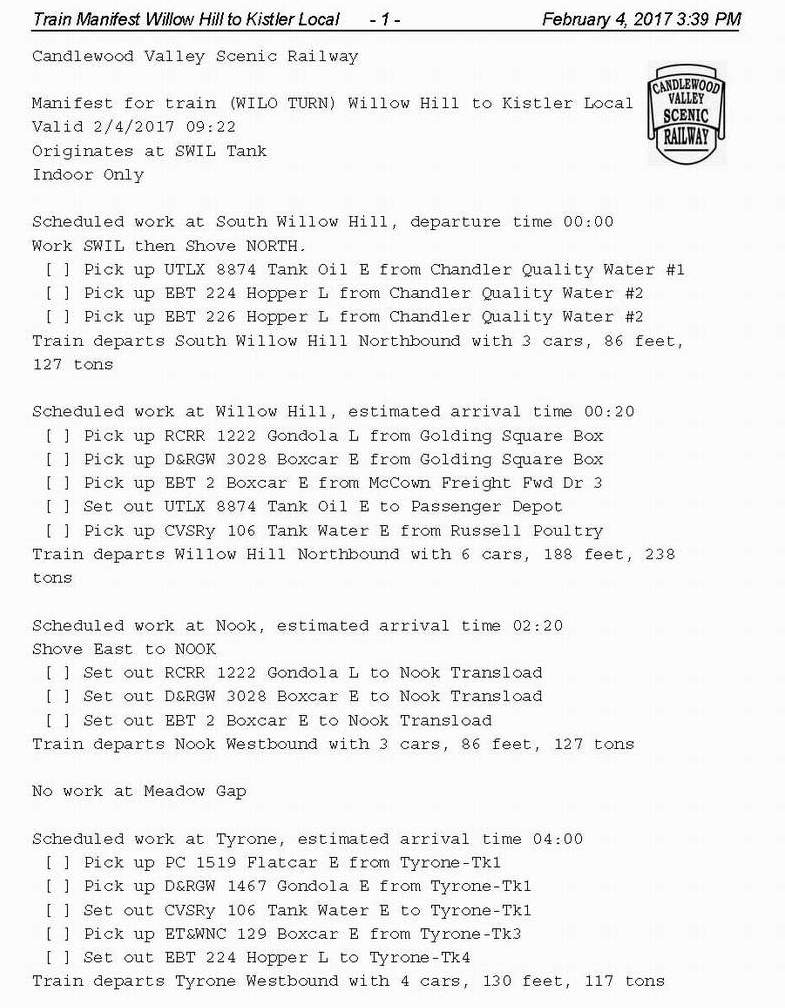 About to depart Willow Hill for Nook..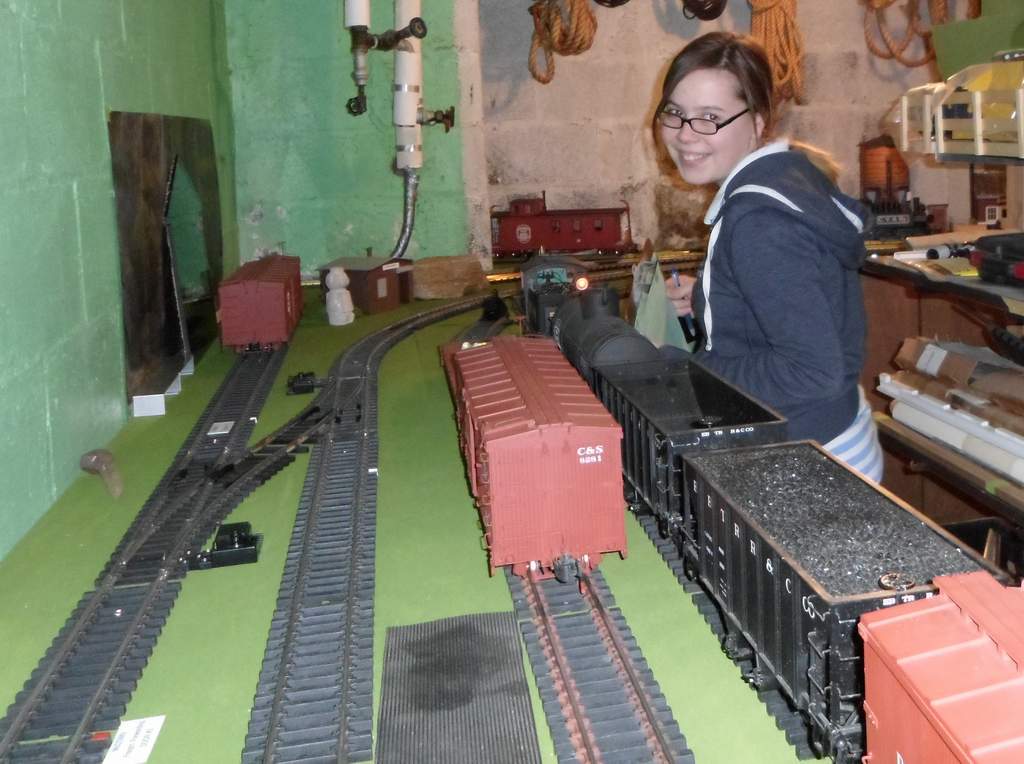 Don't forget that switch...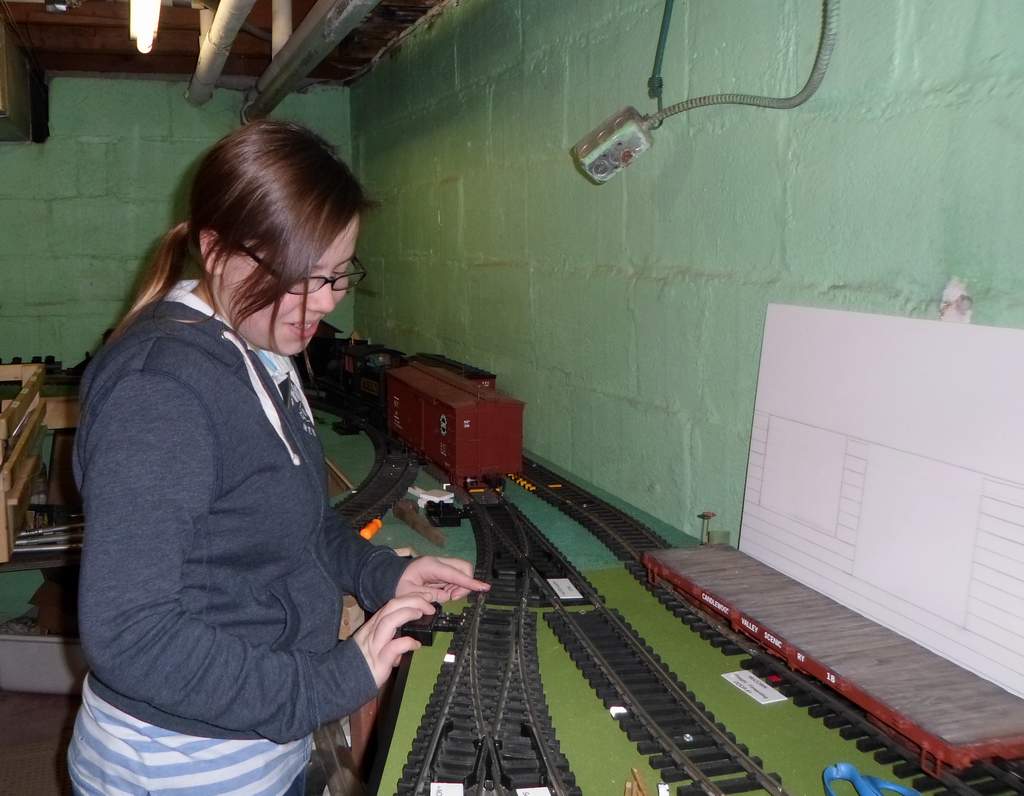 The crew ended up outlawing just before finishing the last move at South Willow Hill, but a great time was had by all
____________________________________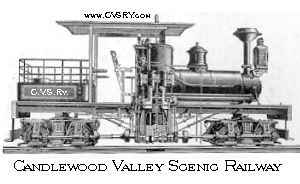 www.cvsry.com