Finding old posts of members
Is it possible to find old posts of members, and how does one go about that?
This post was edited by Steve Featherkile at April 9, 2015 12:57 PM EDT
____________________________________
Not only does my mind wander, sometimes it walks off completely.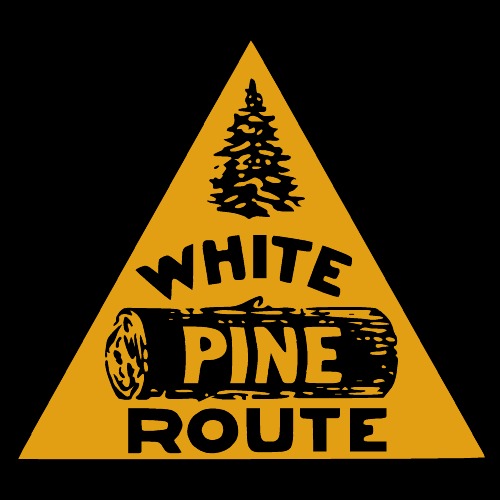 Some people try to turn back their odometers. Not me. I want people to know why I look this way. I've traveled a long way, and some of the roads weren't paved. Will Rogers.