Now ya need to add lamp hangers to the other end of the crummy, so that when the train gets hooked onto the other end, the conductor can move the lamps.
This is why they call it a hobby.
Oh, and there should be two more rivets on that thing, too.
____________________________________
Not only does my mind wander, sometimes it walks off completely.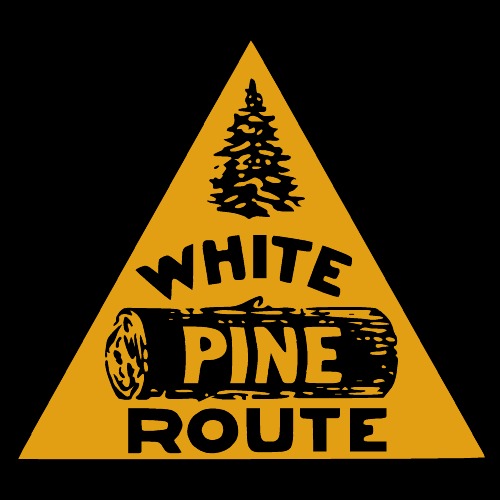 Some people try to turn back their odometers. Not me. I want people to know why I look this way. I've traveled a long way, and some of the roads weren't paved. Will Rogers.