I am currently reading Summerhawk by Peter Schmit.
"Take an Arthurian legend, mix in a bit of Jim Butcher and for kicks throw in some Tolkien and you've got a good idea as to what may be contained within this exciting piece of work from Peter Schmit."
This post was edited by Steve Featherkile at June 13, 2013 1:23 PM EDT
____________________________________
Not only does my mind wander, sometimes it walks off completely.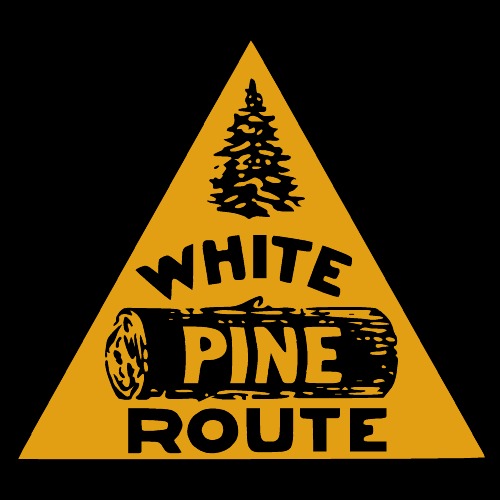 Some people try to turn back their odometers. Not me. I want people to know why I look this way. I've traveled a long way, and some of the roads weren't paved. Will Rogers.