I don't know if you can drop the frame on the car you are working on, but if you can, this is how I solved it on an Aristo Classic car with a T-Nut from above:
Broken bolster...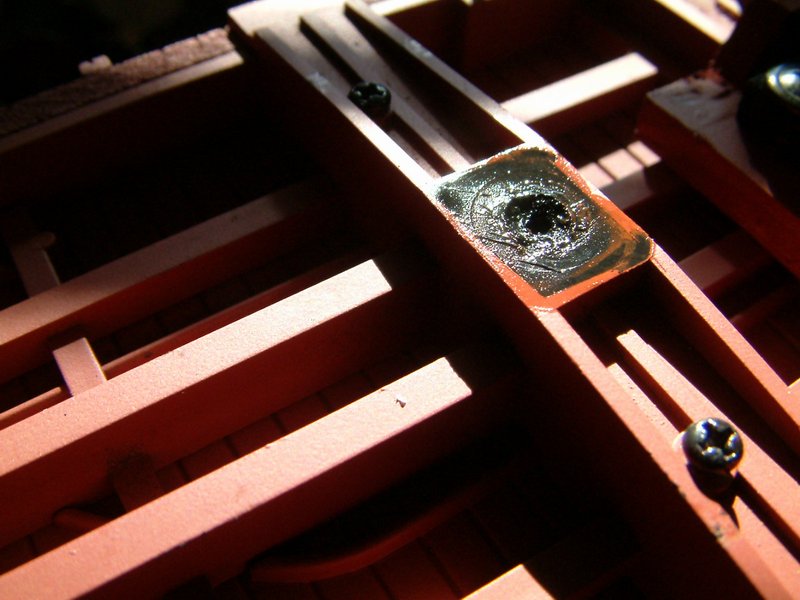 Removed frame, cut a fill piece and installed a T-Nut on the inside of bolster...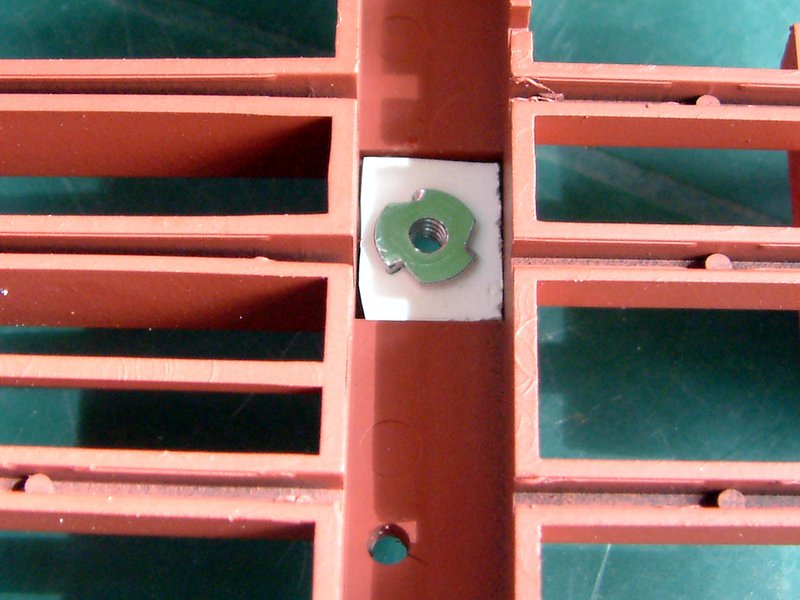 From the bottom...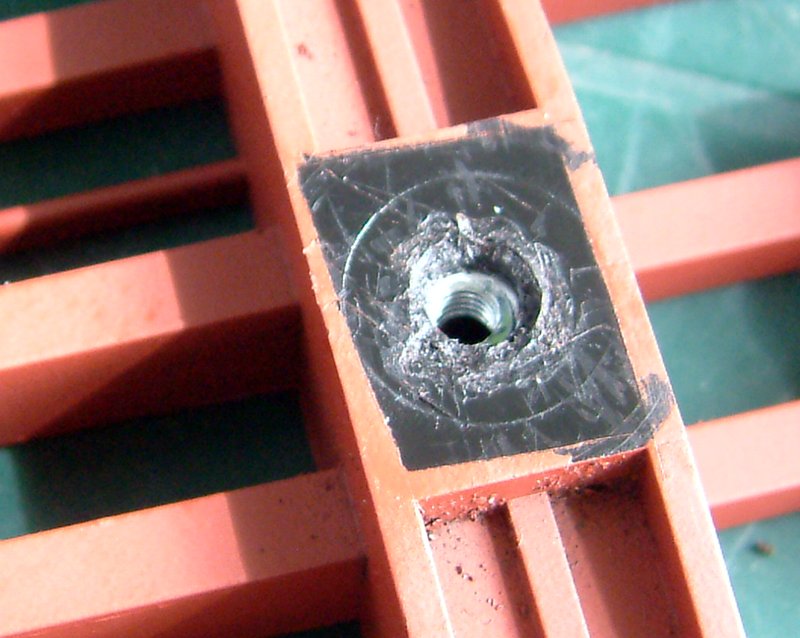 I still had the broken piece, so it was glued in place only to act as a fill, not to bear the force...
Then I used a machine screw to re-attach the truck...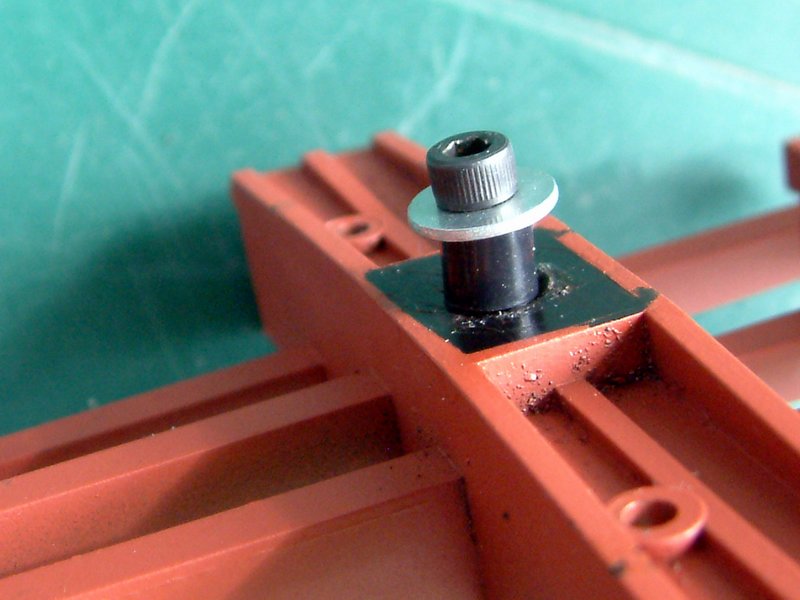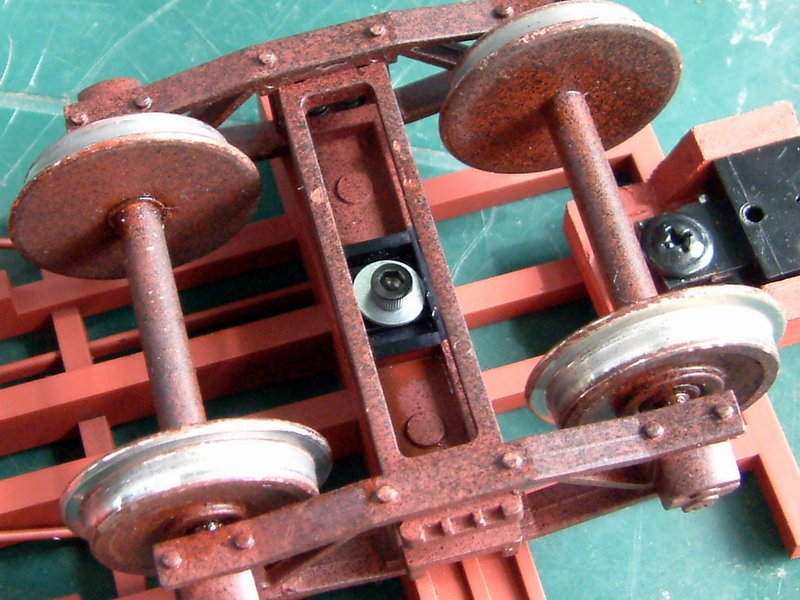 That fix was done years ago and the car has been in battery car service ever since with no failure.